#FestivalFiesta: The margarita edition
Cinco de Mayo is always a great time made even better by margaritas! Of course, you can go with the tried-and-true traditional margarita or paloma, but there are plenty of ways to change it up as well. We've got a few ways add some variety to your May 5th drink lineup.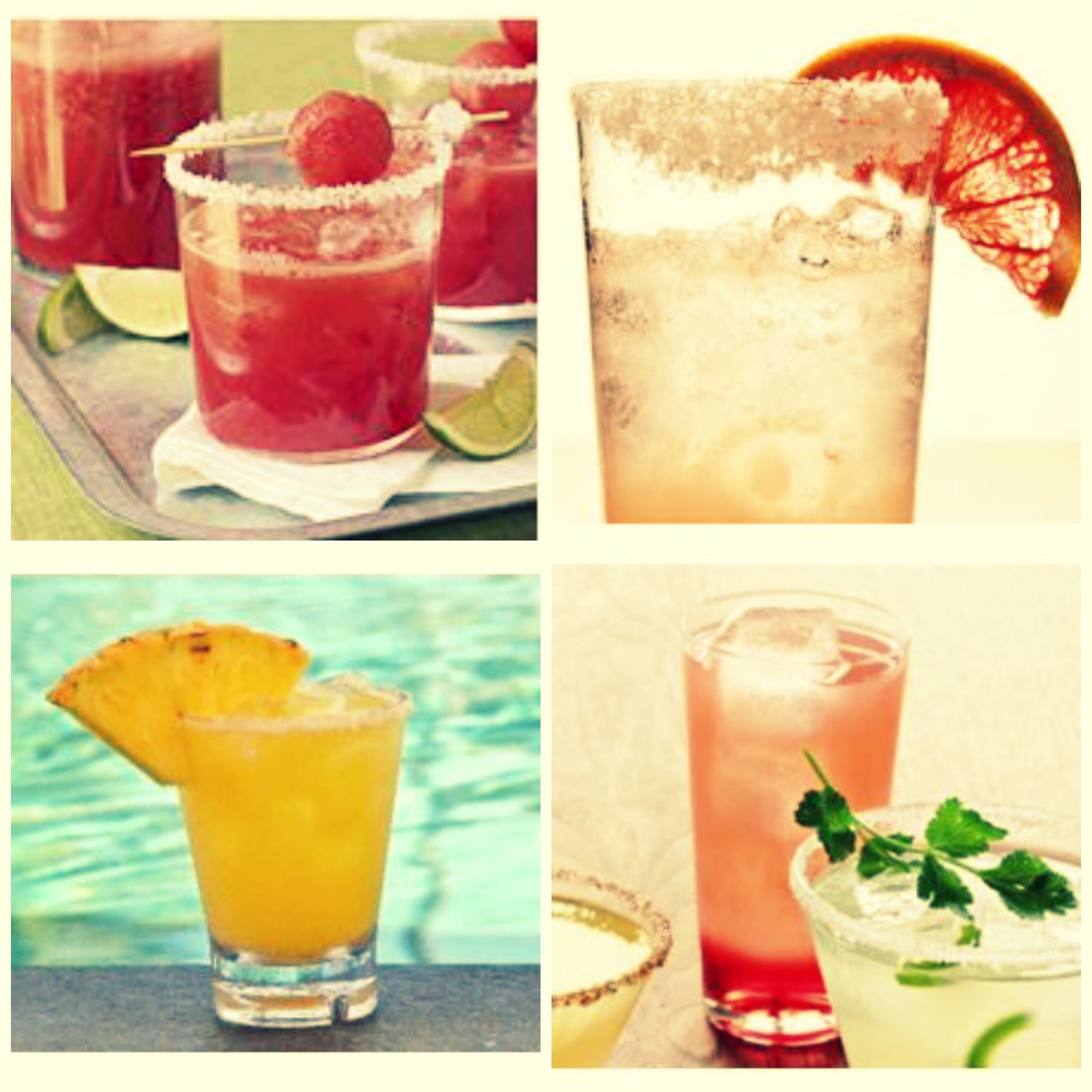 Check out the recipes below and let us know if you've got a go-to margarita recipe that you love. We want to hear all about it at our #FestivalFiesta Twitter chat from 7-8 p.m. CST on Tuesday, May 3. Our team of registered dietitians will be chatting with our friends from Avocados from Mexico about everything from savory avocado recipes to tasty drinks to other delicious fiesta favorites, including many that are delicious AND healthy.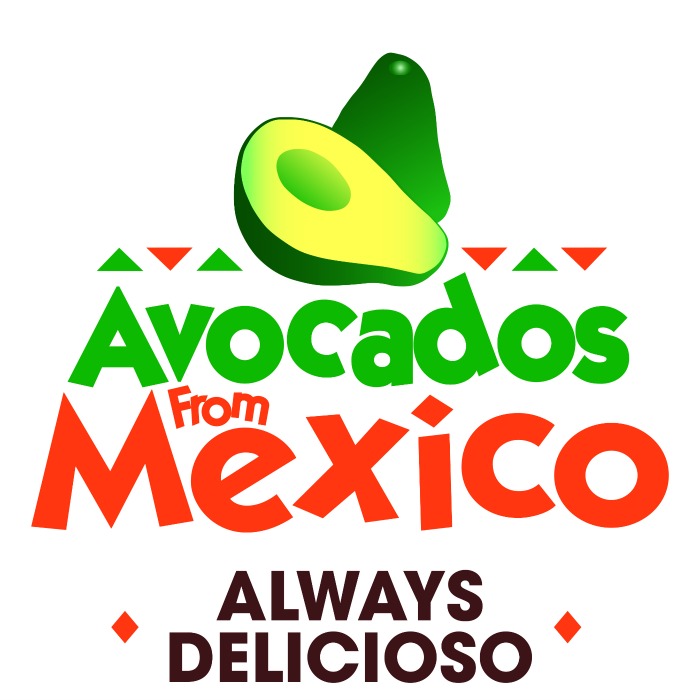 We've got all that great information as well as a ton of prizes including $400 in Festival Foods gift cards and two Fitbit Charge bands. Here are a few margarita options that you may want to try as the weather gets better and the patio furniture comes out of storage. Rat Pack 1.5 oz Patron Silver .75 oz Lime Juice (or juice of half a lime) .75 oz Simple Syrup (equal parts sugar to water) 3-4 cubes of Pineapple 2-3 slices of Jalapeño Whole Cloves Muddle together 3 cubes of pineapple, 3-4 whole cloves, and 2 ¼" slices of jalapeño or pepper of choice. Shake well and strain over ice through fine mesh strainer to remove muddled bits. Add slice of jalapeño and Pineapple for garnish. Solid Gold 1.5 oz Jose Cuervo Gold .75 oz Grand Marnier 1 oz Lime ( juice from 1 whole lime) .25 oz Simple syrup ( equal parts sugar to water) Kosher Salt Add ingredients to mixing tin and shake well. Pour over ice into a Salt rimmed glass. Enjoy. Kumquat May 1.5 oz Hornitos Reposado Tequila 1.0 oz Grapefruit Juice .50 oz light agave 3-4 Kumquats (Mandarin Oranges works well also) Chili salt (Grind equal parts chili powder and Sea salt) 3-4 slices kumquats muddled into Agave nectar then add remaining ingredients and shake. Strain through fine mesh strainer into glass with chili salt rim. Add kumquat for garnish. Enjoy Watermelon Man 2.0 oz Jose Cuervo Tradicional Tequila .75 oz Domaine de Canton Ginger Liqueur .50 oz Simple syrup (equal parts sugar to water) 1 oz fresh squeezed lime juice ( or juice of a whole lime) ½ cup seedless watermelon 1 cups ice Mint Add all ingredients except mint to blender and blend until smooth. Pour into glass and top with mint sprig. Enjoy. You are a Cutecumber 1.5 oz Don Julio Blanco Tequila .75 oz lime ( or juice of half a lime) .75 oz Simple syrup (equal parts water to sugar) 4 – red bell pepper slices 2- ½" Cucumber wheels Muddle vegetables with simple syrup. Add remaining ingredients and shake. Strain through fine mesh strainer into cocktail glass. Garnish with a cucumber wheel and enjoy. *expert tip- if a juicer is handy juice red bell pepper and add equal parts sugar to pepper juice. Replace for simple syrup and only use cucumber for garnish. Mmmmm!