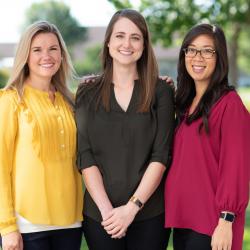 Cinco de Mayo: Let's celebrate with a #FestivalFiesta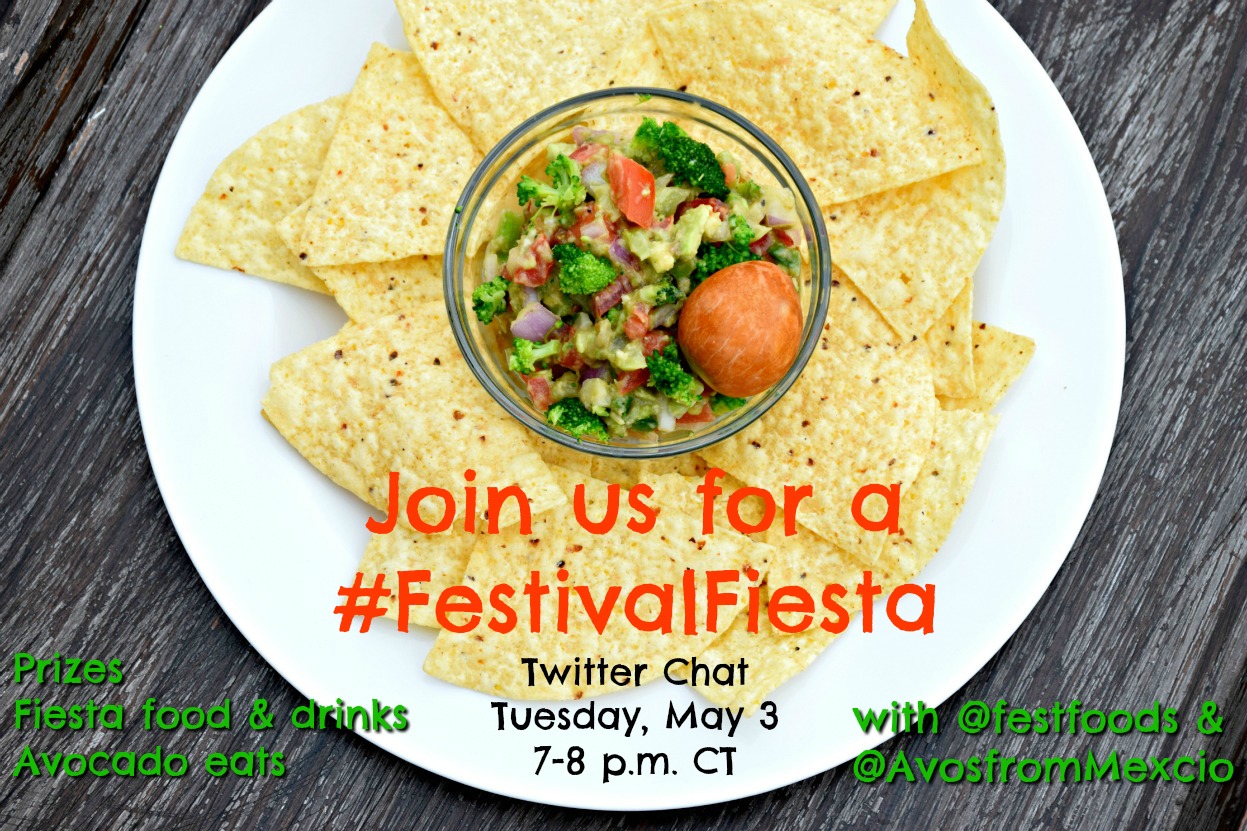 Winter is behind us and we're FINALLY moving forward to summertime! If that isn't enough to celebrate, Cinco de Mayo is also right around the corner. And that's exactly why we are having a #FestivalFiesta. So get ready and pull together some of your favorite Cinco de Mayo recipes so you can join us on Twitter for a #FestivalFiesta! We're hosting the Twitter chat from 7-8 p.m. CST on Tuesday, May 3, with our friends at Avocados from Mexico. Think of it as one hour dedicated to chatting about avocados and Cinco de Mayo favorites. We'll be talking everything from guac recipes to must-have Mexican dishes to favorite margarita flavors. Festival Foods' registered dietitians Lauren, Emily and Brittany will be dishing about their own favorite recipes and sharing tips and tricks about making those traditional dishes healthy. To spice things up even more, we will be giving away some amazing prizes along the way, including Festival Foods gift cards worth $50, $100 and $200. Also on the line? Two FitBit Charge bands from our friends at Avocados from Mexico. Don't miss out on this fiesta – RSVP now!

In the meantime, be sure to follow our dietitians Lauren (@LaurenRDN), Brittany (@BNikolichRD), and Emily (@ESchwartzRDN) for food tips and delicious recipes. Have a specific question about nutrition? Don't hesitate to ask our dietitians at www.AskFestivalDietitians.com.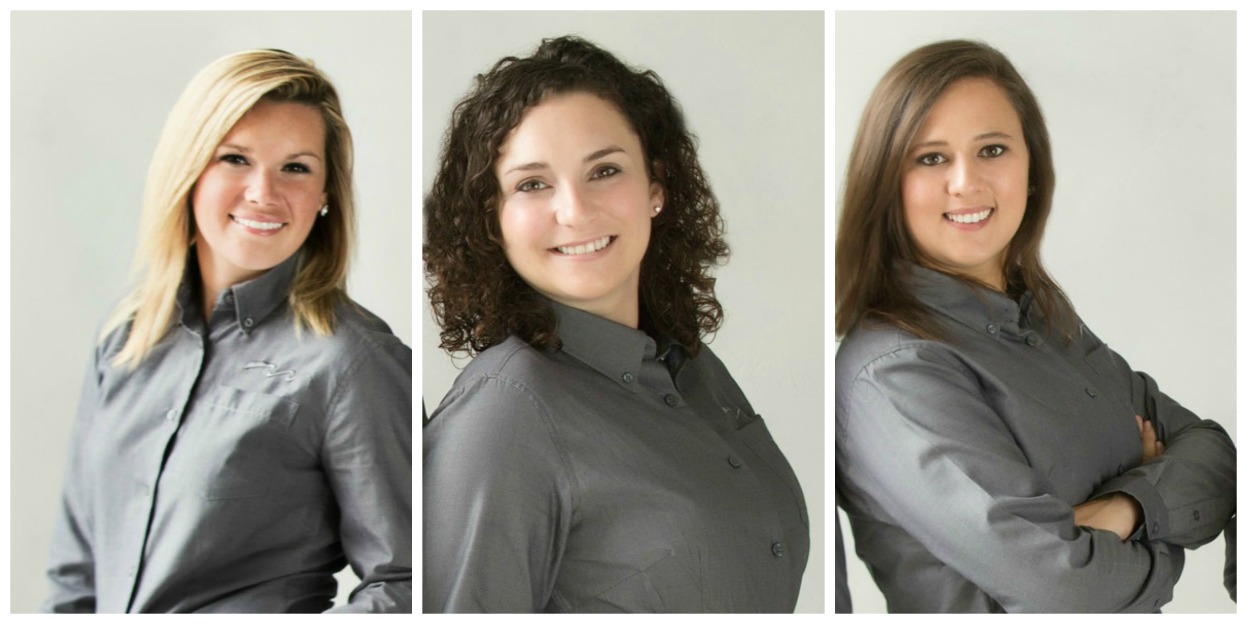 Have a question about nutrition? Our Mealtime Mentors would love to help! Reach out at AskFestivalDietitians.com or find them on Facebook, Instagram, Pinterest and Twitter.
Disclaimer: The information provided here is intended for general information only. It is not intended as medical advice. Health information changes frequently as research constantly evolves. You should not rely on any information gathered here as a substitute for consultation with medical professionals. Information may not be reproduced without permission from Festival Foods. We strongly encourage guests to review the ingredient lists of suggested products before purchasing to ensure they meet individual dietary needs. All products not available at all Festival locations.