3 cheeses by BelGioioso you've got to try this holiday season
Our friends at BelGioioso really know their cheese — varieties from Mascarpone to Ricotta to Gorgonzola.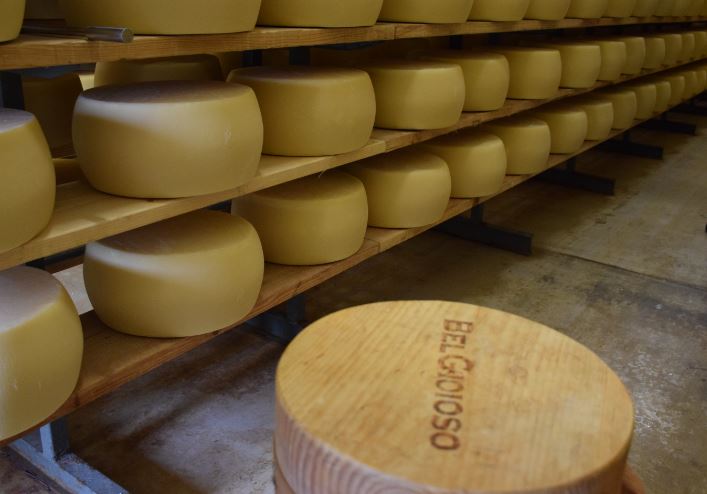 The expert craftsmen at BelGioioso showed us around their facility in Pulaski where they make their award winning American Grana Extra Aged Parmesan Cheese, one of the most popular selections among our artisan cheeses. Just walking into the facility, the smell alone makes you want to find a cutting board, grab some crackers and a uncork a lovely bottle of wine. The nutty oak-y smell of the Parmesan is absolutely intoxicating.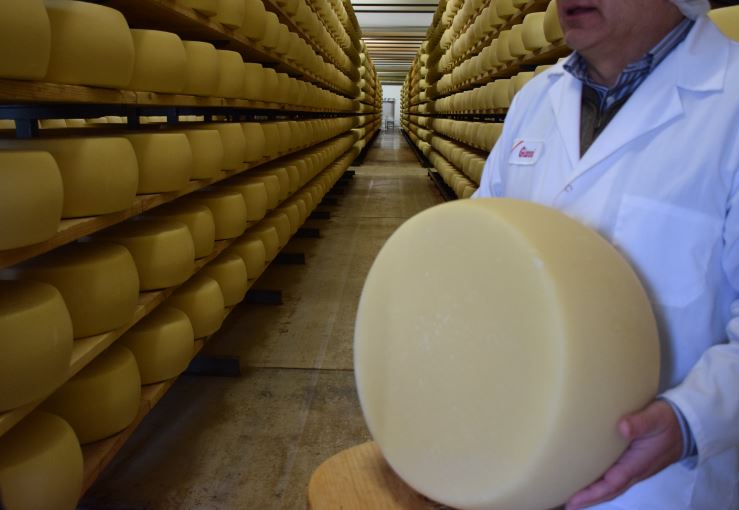 These master cheesemakers talk about their trade with the utmost respect both for their profession as well as their commitment to making their product perfect for your dinner table. Master cheesemaker Gianni Toffolon refers to each of the heavy wheels not as cheese, but as his babies. That's because they're organic; they're changing all the time as they age on wooden racks. And then Gianni showed us how the experts listen to the cheese for imperfections.
Three varieties you've got to try this holiday season include:
– Mascarpone. Just think rich creamy tiramisu for dessert!
– Ricotta, which is perfect in this salad.
– A crumbly wedge of Gorgonzola, which is the perfect addition to this appetizer recipe.