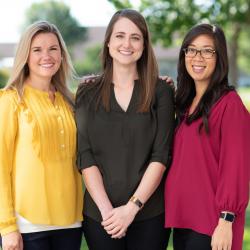 3 Ways to Celebrate Fruits & Veggies – More Matters® Month!
Do you love fruits and veggies? Do your kids love fruits and veggies? Does your family love fruits and veggies? Let's celebrate!  At Festival Foods, we love fruits and veggies, which is why we are proud supporters of the Fruits & Veggies – More Matters® Initiative. Fruits & Veggies – More Matters is a health initiative focused on helping Americans increase fruit & vegetable consumption for better health.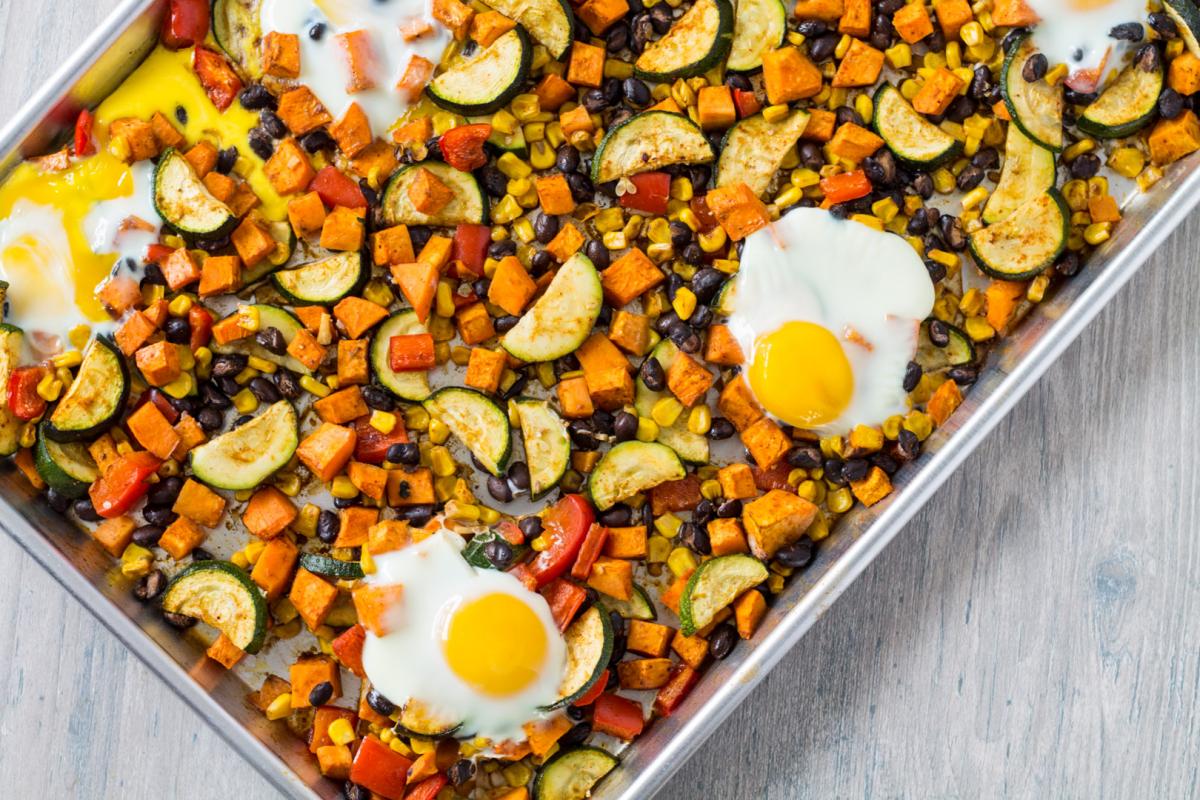 September is Fruits & Veggies – More Matters Month, and we are celebrating in lots of different ways! Here a few ways for your family to celebrate with us:
Make half your plate fruits and veggies.
Fruits and veggies fit into every meal! Sneak fruits and veggies into your breakfast baked goods, like Double Chocolate Zucchini Bread and Avocado Blueberry Muffins. Beef up the meat in your meals by chopping up mushrooms to match the texture of ground meat (beef, pork, chicken, turkey) and use in place of some meat in recipes such as burgers, tacos, meatloaf, lasagna, pasta sauce or meatballs to make every day dishes more healthful and delicious. Add fruits and veggies to your family's favorite recipes, like Sweet & Sloppy Joes and Hawaiian Pizzadillas. Roast your veggies in the oven to create a sweet and rich side dish that everyone will want to add to their plate!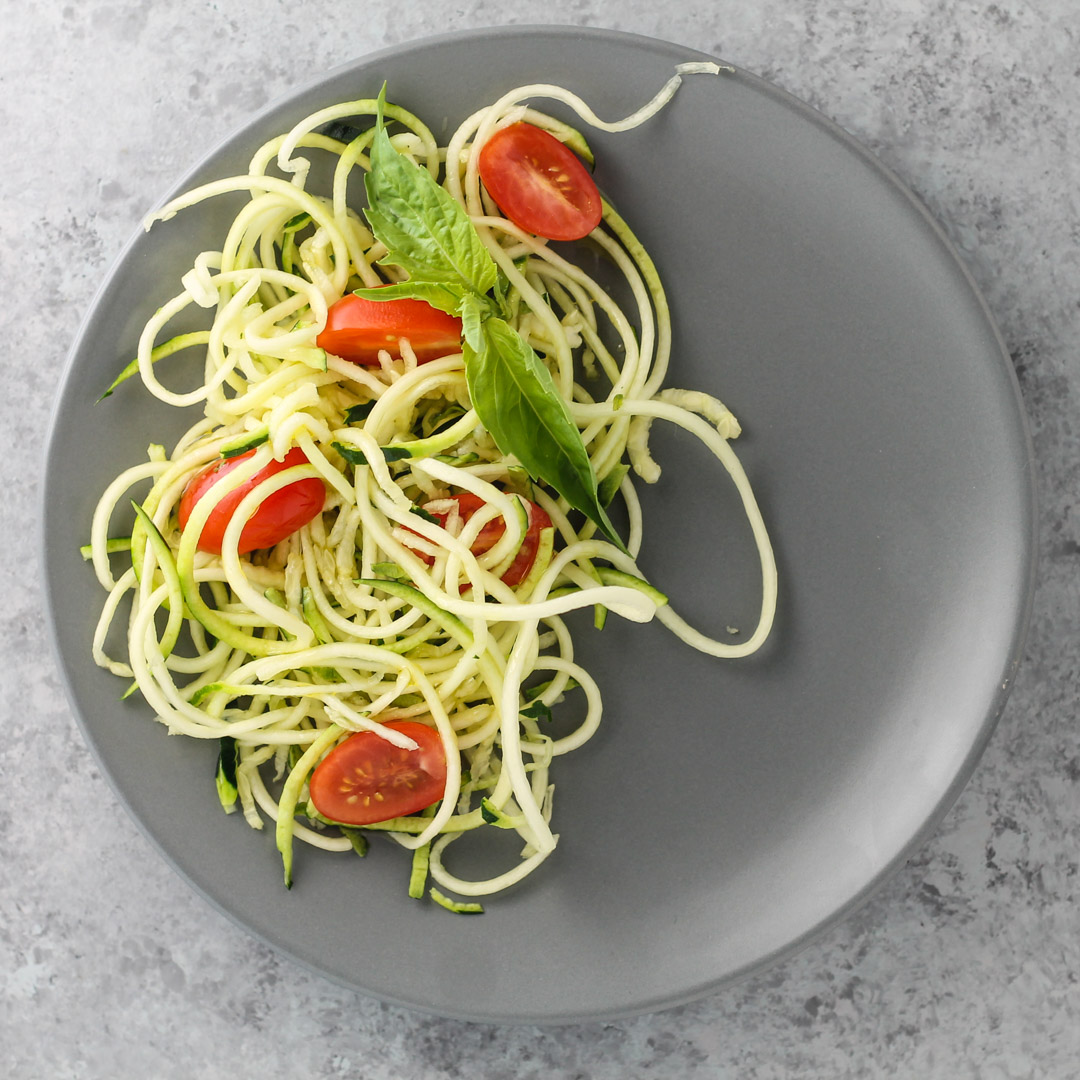 Try a new fruit or veggie.
Make it a fun family activity to try a new fruit or veggie, or even a new preparation method for a fruit or veggie! Artichokes, cauliflower, eggplant and avocados and winter squash varieties are all fun to experiment with and then taste. If you are looking for selection, storage and preparation tips for more than 100 fruits and vegetables, click here!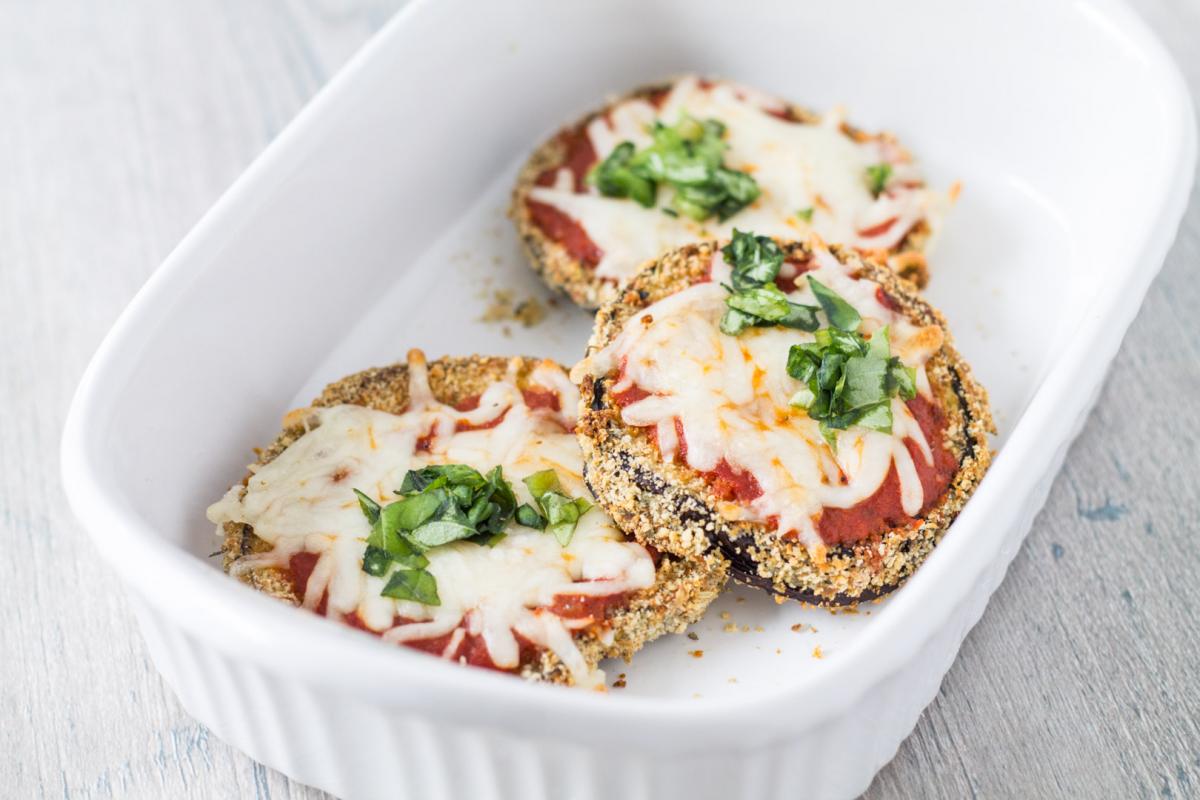 Remember, all Forms Matter – fresh, frozen, canned, dried and 100% juice.
When it comes to fresh produce at Festival Foods, we pride ourselves in offering "Days Fresher" produce. We foster relationships with farmers and growers to allow produce that's shipped direct from the fields to our stores. This also helps us obtain local produce that's delivered right from the farm to our store, like apples from Oneida Apple Orchard and corn and pumpkins from Jandt Family Farm.
Frozen veggie blends, like Birds Eye Steamfresh Protein Blends, make it easy to get veggies on the table in a pinch. Frozen fruit makes the perfect ingredient in smoothies.
Without any added ingredients, like sodium, canned vegetables and beans are just as nutritious as fresh. Just look for the "no salt added" varieties, or be sure to give the veggies a good drain and rinse to get rid of excess sodium. The convenience is in the can and makes meal prep faster. Some of our favorite recipes using cans include Stuffed Roasted Peppers, Chicken and Black Bean Enchilada Skillet, Hummus and Peanut Butter Black Bean Brownies. (This is not a joke – they are delicious!) When it comes to canned fruit, look for the varieties that are canned in 100% juice verses syrup.
Dried fruit is a great ingredient to use in trail mixes, oatmeal and muesli. Varieties that are simply dried fruit without added sugar, like dried apricots and dried dates, are our favorites!
100% juice is also a great way to get an extra serving of fruits or vegetables. 100% juice boxes are great on the go or in lunch boxes. And, don't forget about low sodium vegetable juice, which is great enjoyed as a beverage or in recipes, like chili.
Have a question about nutrition? Our Mealtime Mentors would love to help! Reach out at AskFestivalDietitians.com or find them on Facebook, Instagram, Pinterest and Twitter.

Disclaimer: The information provided here is intended for general information only. It is not intended as medical advice. Health information changes frequently as research constantly evolves. You should not rely on any information gathered here as a substitute for consultation with medical professionals. Information may not be reproduced without permission from Festival Foods. We strongly encourage guests to review the ingredient lists of suggested products before purchasing to ensure they meet individual dietary needs. All products not available at all Festival locations.