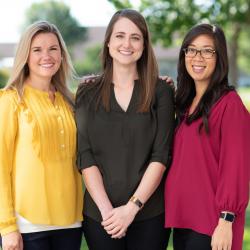 Bring on the new Festy Blended Burger and Ground Beef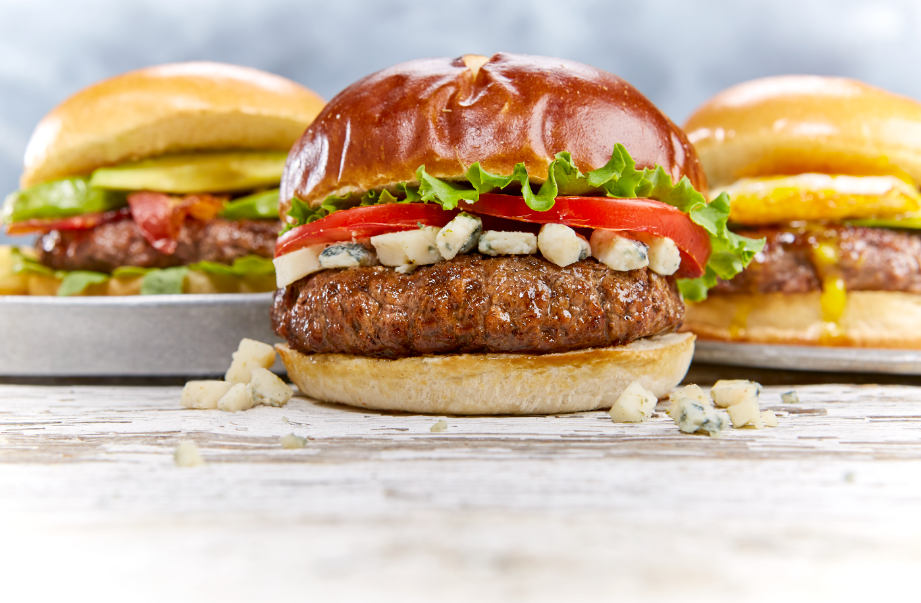 We're super excited to introduce a new burger and ground beef to the Festy family. We're calling them the Festy Blended Burger and Blended Best Yet Ground Beef. Have you heard of The Blend? The Blend is a cooking technique that combines chopped mushrooms with ground meat to make meals like burgers more delicious, nutritious and sustainable.

Better for Flavor: Mushrooms are a rich source of umami, which is the fifth basic taste after sweet, salty, bitter and sour. Umami (pronounced oo-MAH-mee) is described as a savory, brothy, rich or meaty taste sensation. When you mix mushrooms with ground meat, you get double the impact of umami. More umami = more flavor! Don't love the flavor of mushrooms? You're in luck! These burgers pack umami taste, not mushroom taste. Mushrooms also have a high water content, which makes these Blended Burgers extra juicy.
Better for Health: Mushrooms are low calorie, fat free, sodium free and cholesterol free. The Festy Blended Burgers are made with a 25/75 mushroom-meat blend, which results in 20% fewer calories and 21% less fat that a traditional burger. When you blend you not only reduce calories, fat and sodium, but you add potassium, vitamin D, B vitamins and other important vitamins and nutrients for overall health.
Better for Sustainability: Mushrooms are not only healthy on the plate, they're also gentle on the planet. One million pounds of mushrooms can grow in the space of just an acre, require minimal water and are ready to harvest in just a matter of days, making them one of the most earth-friendly and renewable crops available.
The Blended Ground Beef is delicious in chili, tacos, casseroles, sloppy joes — you name it! Give it a try in one of these mouth-watering recipes.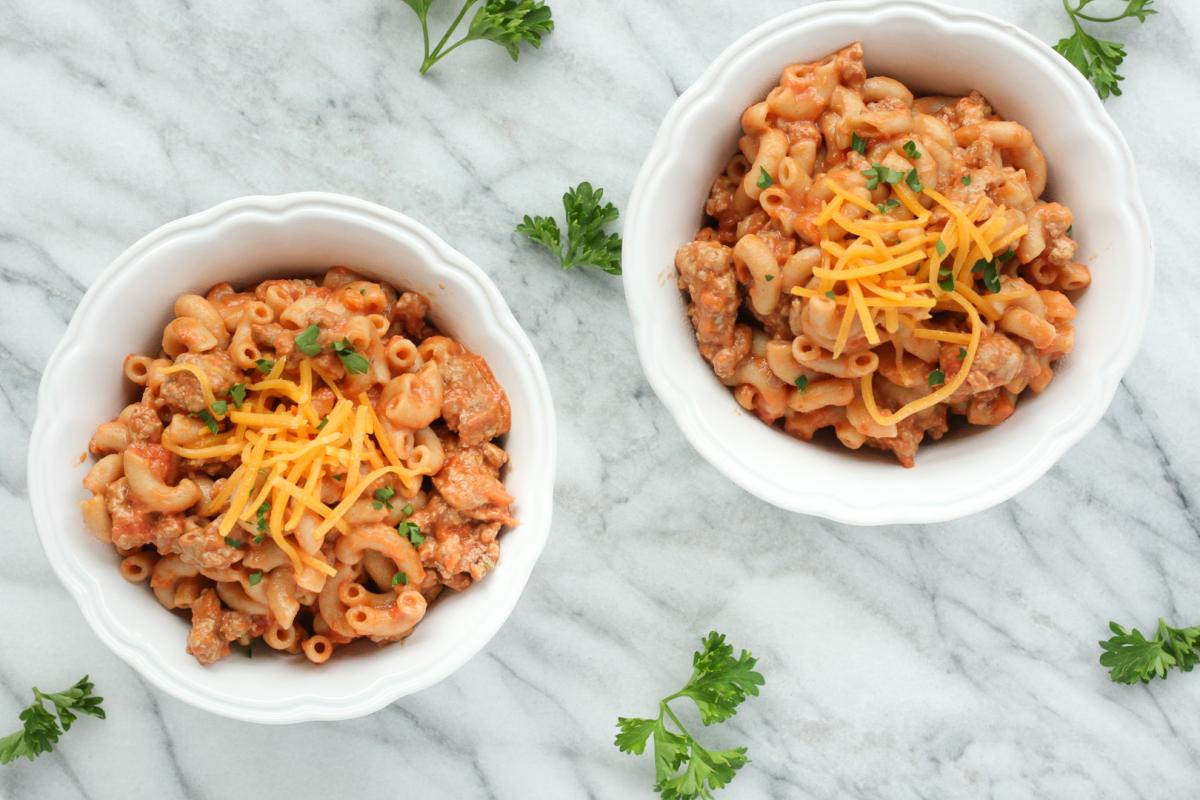 Have a question about nutrition? Our Mealtime Mentors would love to help! Reach out at AskFestivalDietitians.com or find them on Facebook, Instagram, Pinterest and Twitter.
Disclaimer: The information provided here is intended for general information only. It is not intended as medical advice. Health information changes frequently as research constantly evolves. You should not rely on any information gathered here as a substitute for consultation with medical professionals. Information may not be reproduced without permission from Festival Foods. We strongly encourage guests to review the ingredient lists of suggested products before purchasing to ensure they meet individual dietary needs. All products not available at all Festival locations.