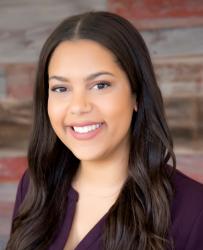 Blanche's 101st Birthday Blood Drive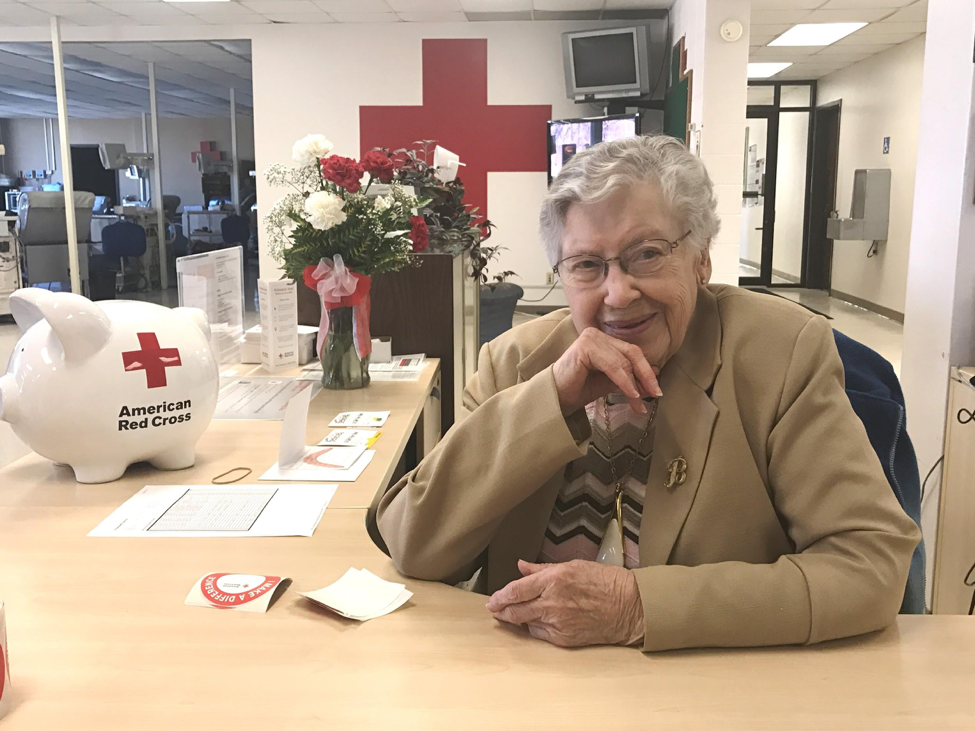 Meet Blanche. She has been volunteering with the American Red Cross for over 40 years now.
This month Blanche will be a 101 years young. To celebrate, she is having a birthday blood drive to help save lives. Her goal — 101 pints for 101 years.
We are all about giving back to the community here at Festival Foods, which is why we are thrilled to help Blanche reach her birthday goal. During the blood drive — which is set for 11:30 a.m.–5:30 p.m. Monday, March 13 at Faith Lutheran Church, 2335 S. Webster Avenue, Green Bay — enjoy refreshments on us. We're so happy to celebrate Blanche's milestone birthday and help those in need.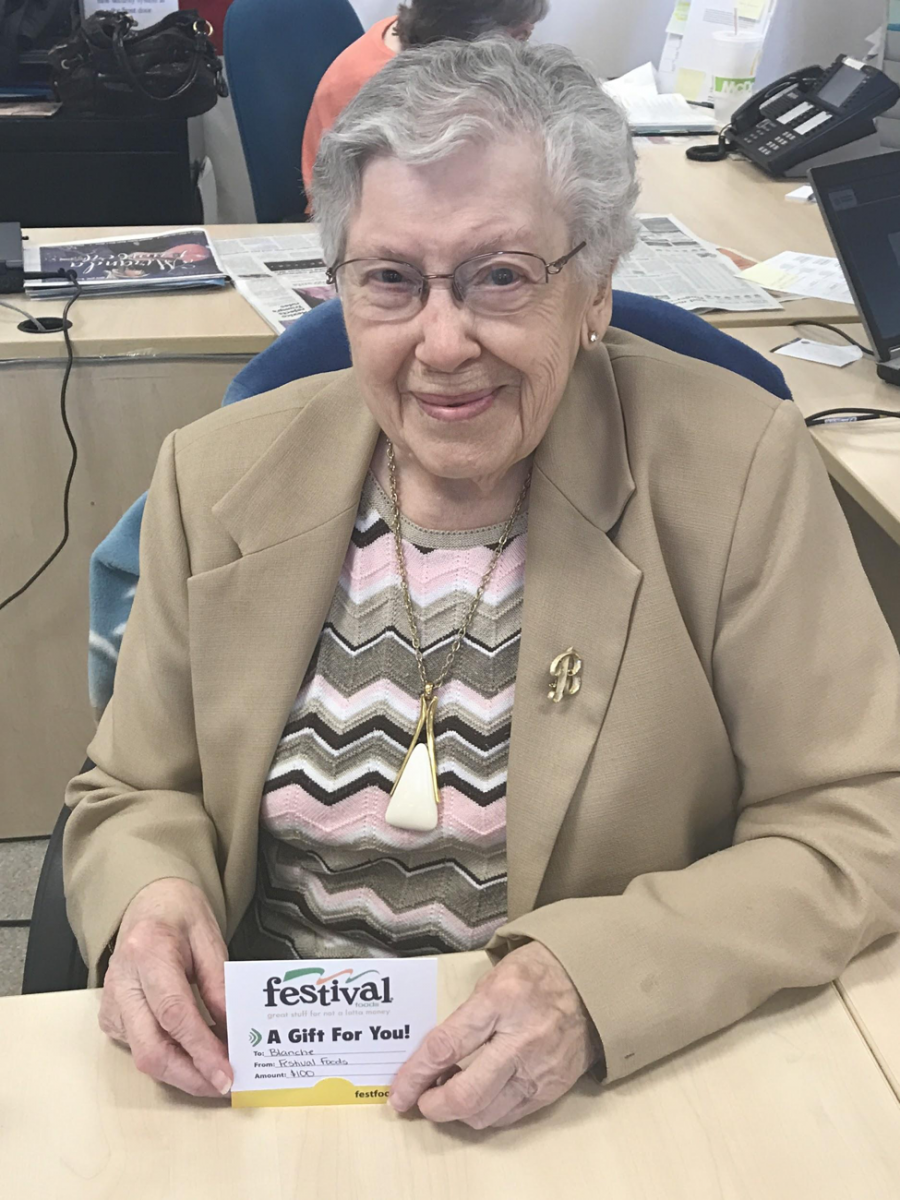 Did you know that someone needs blood every two seconds? Bring a friend, roll up your sleeve, donate blood and save a life. Help make Blanche's birthday wish come true!
For an appointment please call 1-800-RED-CROSS (1-800-733-2767) or visit redcrossbloog.org and enter sponsor code: birthday.