Being prepared for wild Wisconsin weather
Whether they are crazy summer storms or whipping winter blizzards, weather in Wisconsin can be crazy any time of year.
That's why it's always a good idea to be prepared for anything. While you often hear about everyone running to the store before THE BIG STORM, it's a good idea to always have on hand a variety of food and cooking supplies.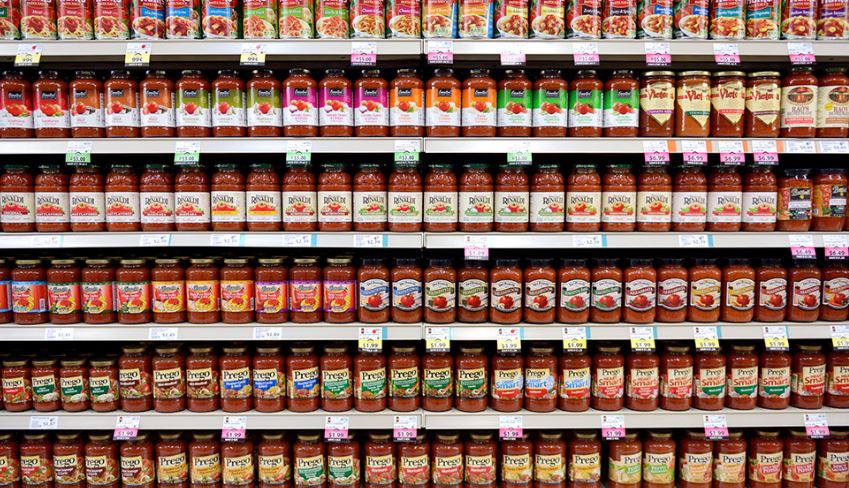 Stock up on canned soups and vegetables, powdered food and grains such as rice and pasta. Buy enough to last your family at least three or four days. While most cans are pull-tab, make sure you have a manual can opener just in case. Don't forget to have extra pet food on hand for any four-legged family members in your home. Don't worry, we've got plenty of options in our stocked pet aisle.
Buy a camping stove or grill. A gas-powered camping stove is a wise investment for any emergency situation. If you have an electric stove in the kitchen, a camp stove is almost a necessity. Be sure you use it with proper ventilation to avoid carbon monoxide poisoning and have plenty of backup fuel. And, of course, don't use a charcoal grill indoors. And it's important to remember to use matches to light your gas range or camping stove or candles. Don't rely on lighters that can run out of fuel or break down relatively easily.
Have bottled water on hand. If you're worried about the pipes freezing, stock up on some water. You can buy it bottled or just purchase a few gallon jugs and fill them from the tap.
Also, the USDA's Food Safety and Inspection Service has compiled some other good food safety tips for those affected by severe weather or a power outage.