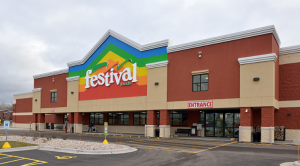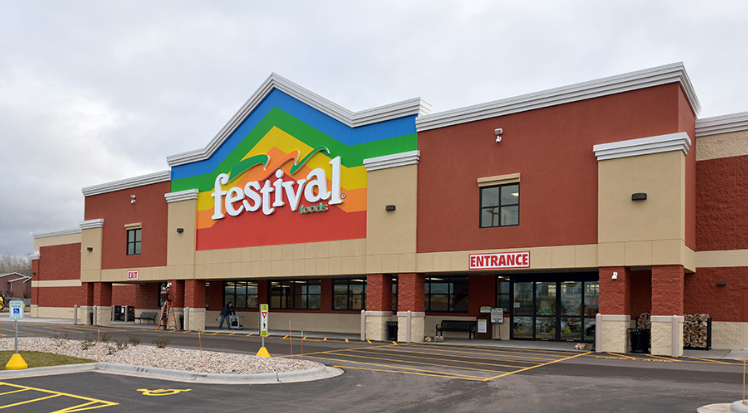 Festival Foods is hosting open interviews in five La Crosse area locations from 2 – 5 p.m. on Thursday, May 9. Participating locations are Onalaska, Holmen, Tomah as well as La Crosse Festival Foods located on Copeland Avenue and in the Village Shopping Center.
"We have some excellent opportunities for people who excel in a fast-paced environment and enjoy providing great guest service," said Camille Stymiest, recruiter and compensation analyst for Festival Foods.
Applicants may walk in during the open times or sign up for an interview time. Links to sign up for an interview time are available online at: 
Tomah: https://festvl.com/2PICXte
Copeland: https://festvl.com/2GSmfn5
Onalaska: https://festvl.com/2PF7W9m
Holmen: https://festvl.com/2IT3gfp    
Village: https://festvl.com/2vzmDBv
Applicants may apply online at festfoods.com/careers before the event or stop in a store to complete an application before the interview. Check-in is located at the service desk.
More information regarding openings at Festival Foods is available by contacting Stymiest at (920) 964-3428, emailing careers@festfoods.com or visiting festfoods.com/careers.