Annual Help for the Homeless Hygiene Drive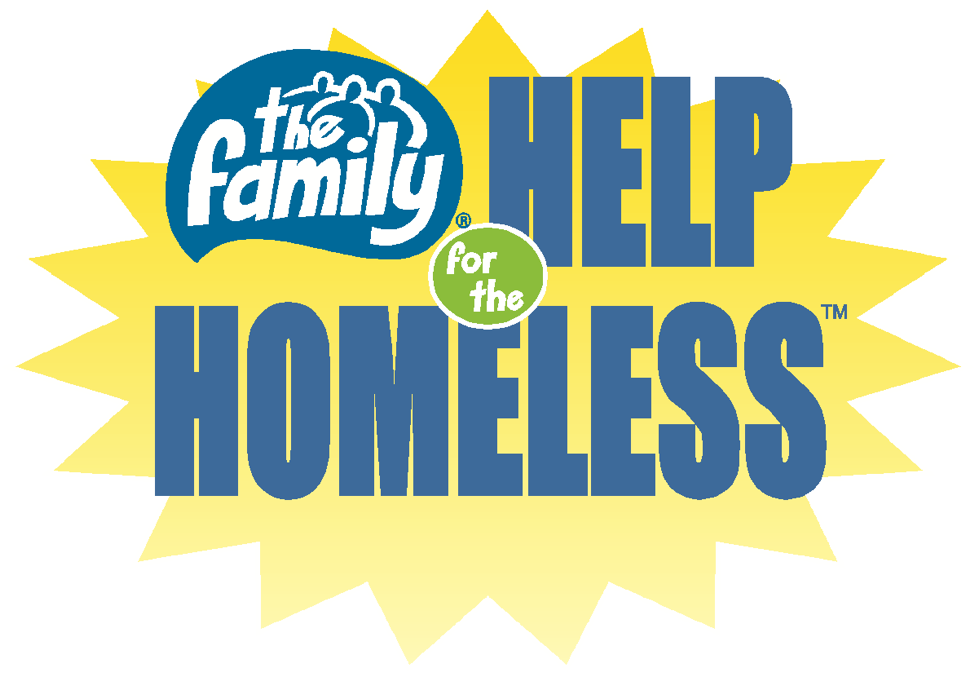 Beginning Sunday, February 17 and continuing until March 10, you can help make a difference in Northeast Wisconsin. For the 27th year, 91.9/91.5 The Family Radio Network will rally with local crisis agencies for their Help for the Homeless hygiene drive.
Help for the Homeless works to ensure shelves of local homeless coalitions are stocked so that the organizations can spend more resources on safe housing, education and counseling. The goal is to have a year's supply worth of products for each of the 67 crisis and homeless programs partnering with 'The Family' in Northeast Wisconsin.
We're honored to partner with this amazing organization to help those in need. Want to donate but not sure where to go? Many of our stores in the region will serve as drop off locations for your donation items. Stores where you can drop off toiletry and cleaning supplies:
Look for a large box at the front of the store with the following poster on it and you can leave your donations there!
Hygiene and cleaning items are not covered by FoodShare (Food Stamps), so these items are needed most:
Cleaning Supplies
Feminine Products
Bathroom Tissue
Diapers/Baby Care
Hair Care
Deodorant
Dental Care
Body Lotion
Laundry Soap
Kitchen Trash Bags
Paper Towels
Face/Bath Soap
For a full list of requested items, check out the Help for the Homeless brochure. Donations will stay in the communities where they are collected.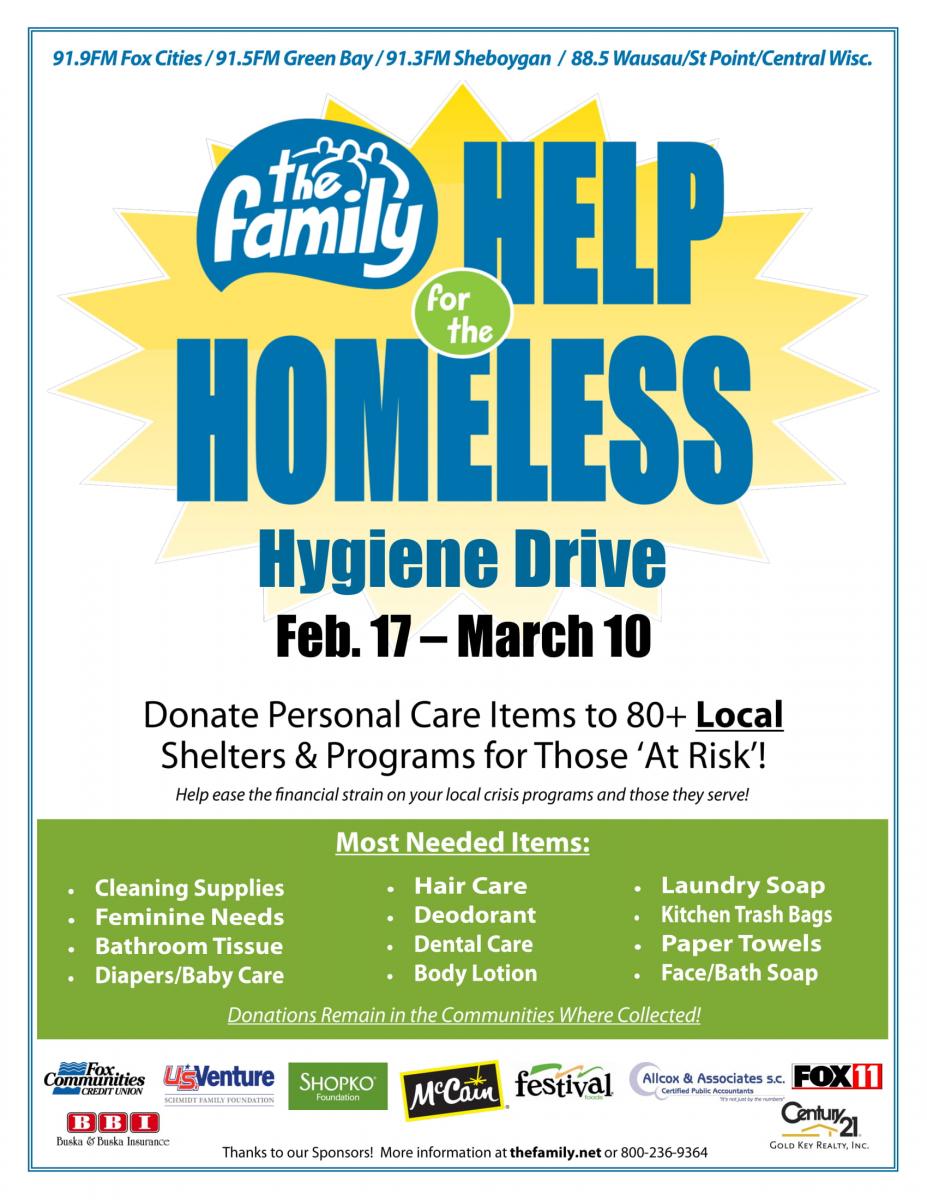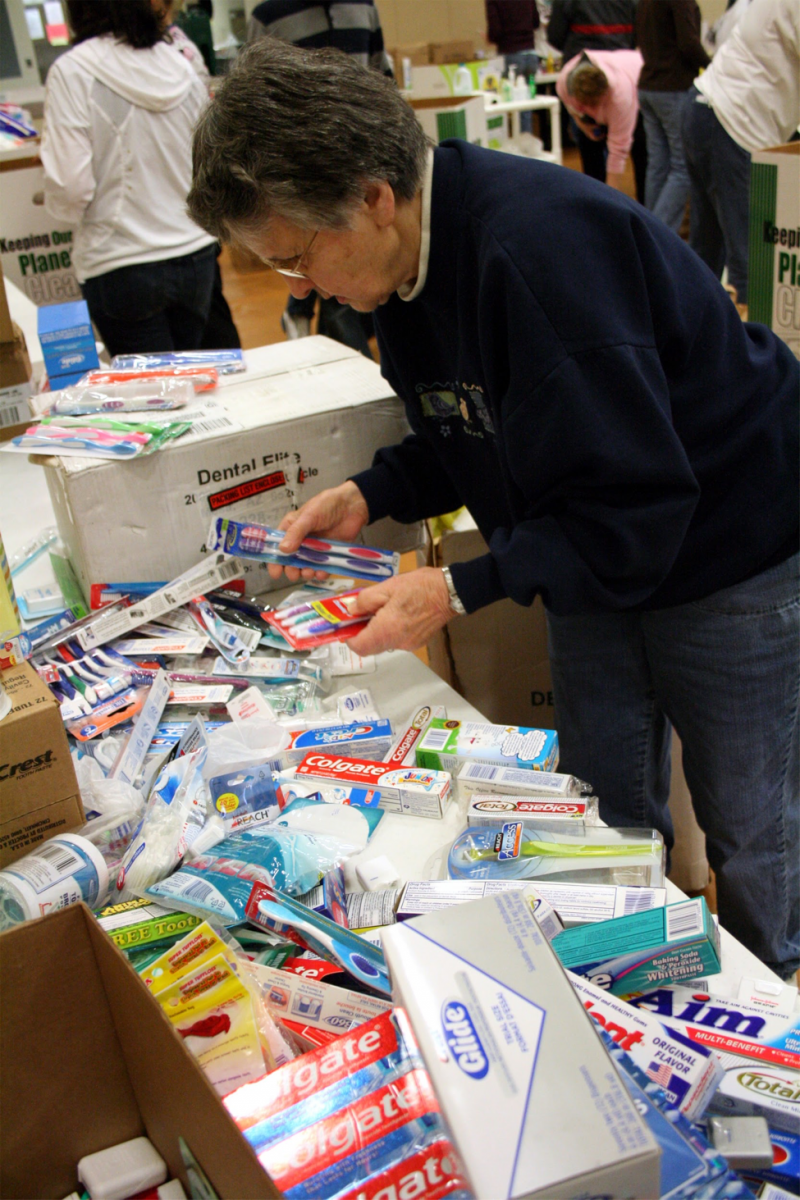 For more information about Help for the Homeless, or to set up a collection box of your own, visit The Family website.