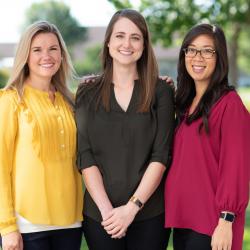 Five "fancy" finger food recipes perfect for your award show watch party!
January and February are packed with star-studded award shows, including the Golden Globes, the Grammys and the Academy Awards. Whether you're hosting a party or spending the night in, we've got some great ideas to get the celebration started. Five few easy-to-make recipes that will be sure to wow your guests:
A light twist on a classic American appetizer, these Baked Crab & Cheese Wonton Cups are a fun, dippable treat perfect for your party!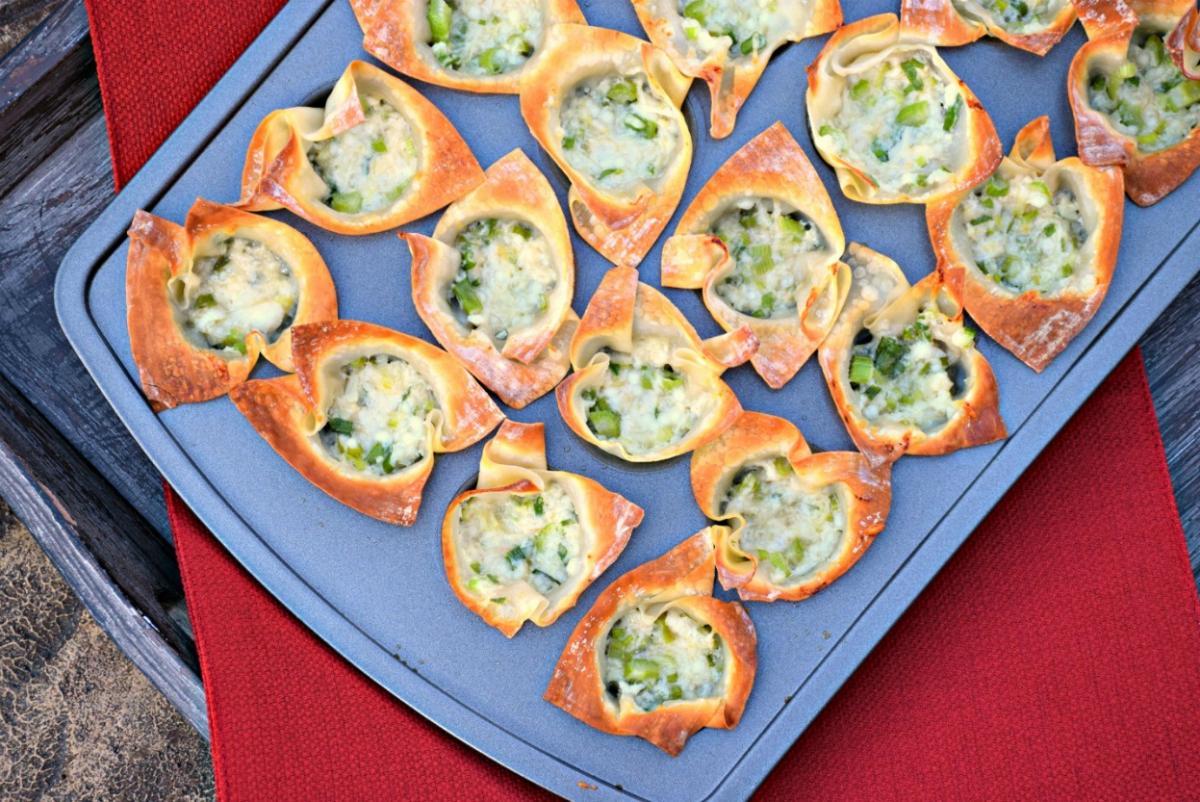 Hors d'oeuvre anyone? These protein-packed Bacon-Wrapped BBQ Chicken Bites
are wrapped in succulent bacon and slathered in a warm BBQ sauce. They're a real crowd pleaser!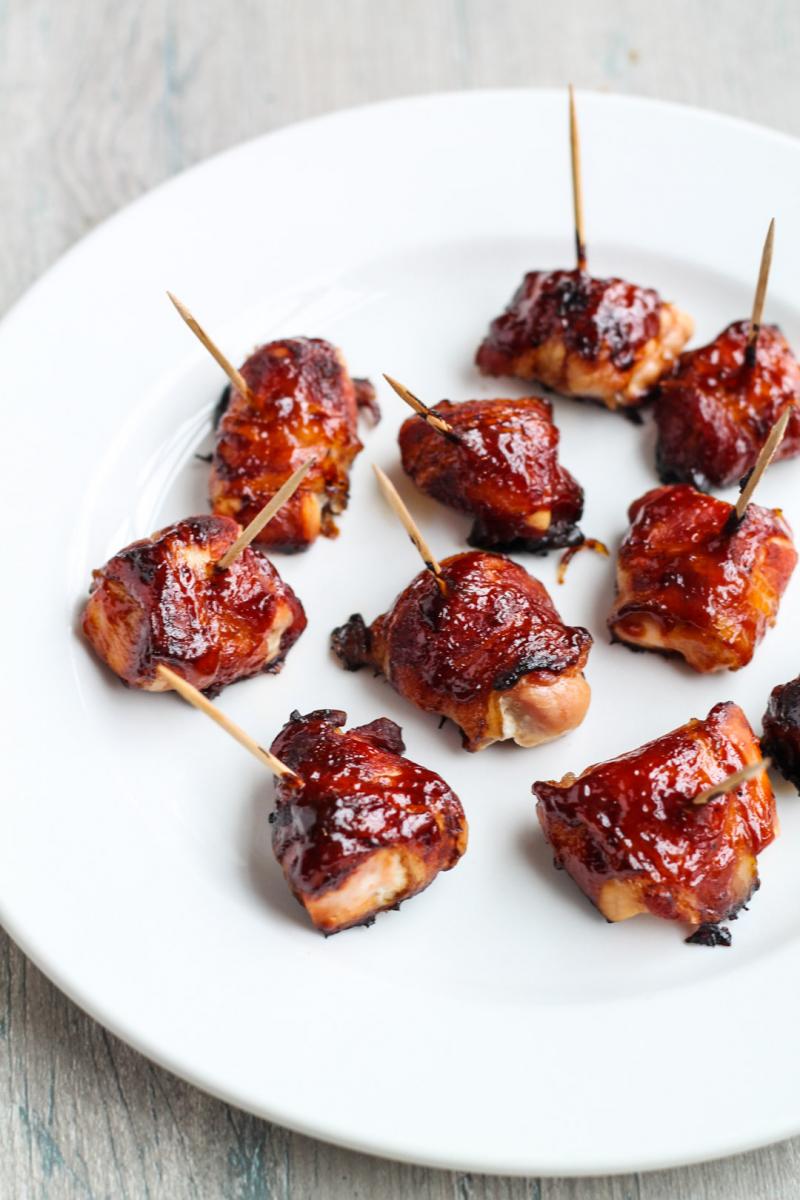 What's a party without shrimp? These poppable Lemon and Garlic Crumb Shrimp are a delicate and delicious addition to your star-studded night.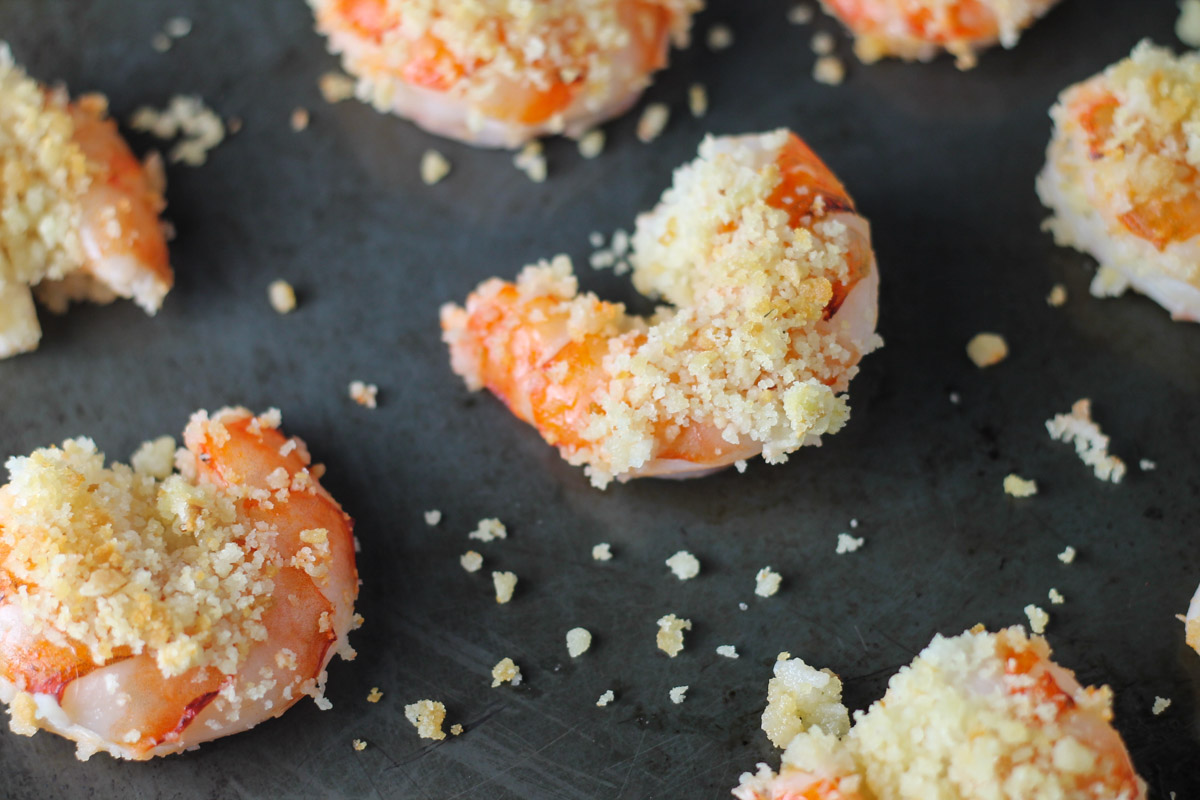 Impress your friends and family with this recipe for Bacon Wrapped Dates with Goat Cheese – how fancy does that sound?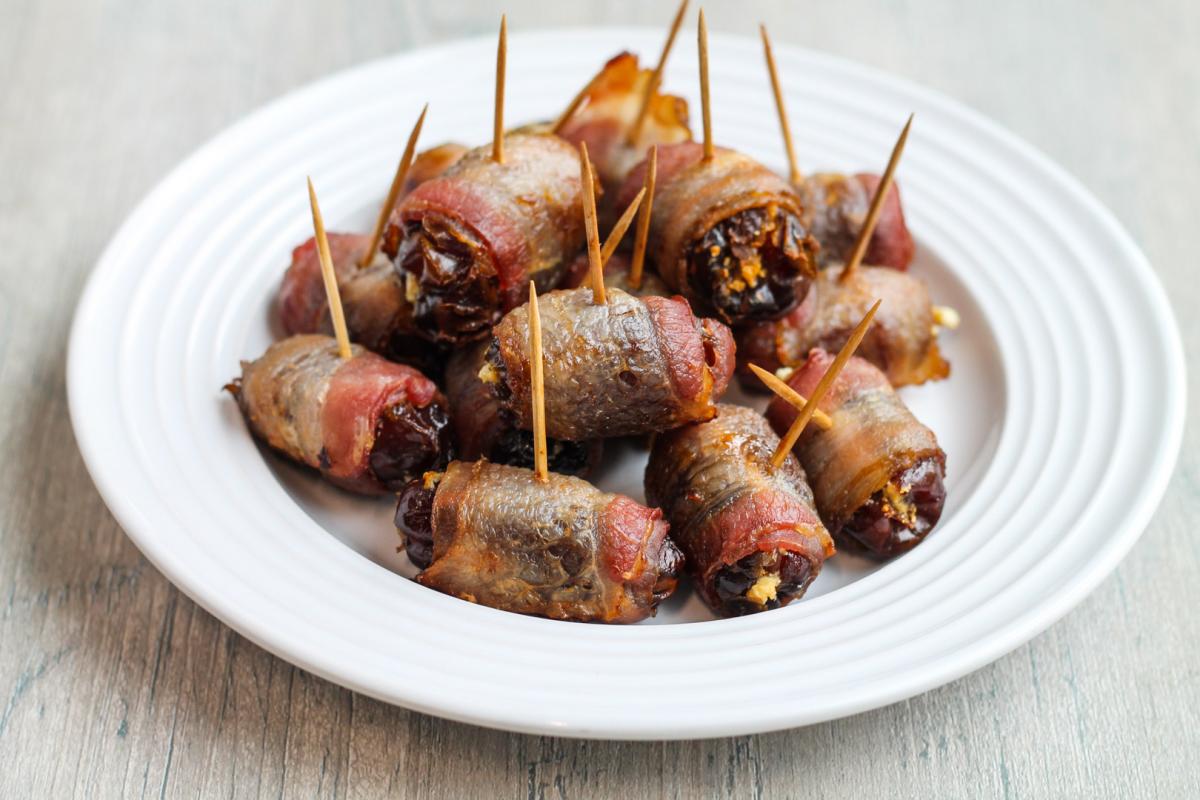 A sweet twist on a classic snack food – Cinnamon Sugar Popcorn! Enjoy this decadent treat as you wait for your favorites to win.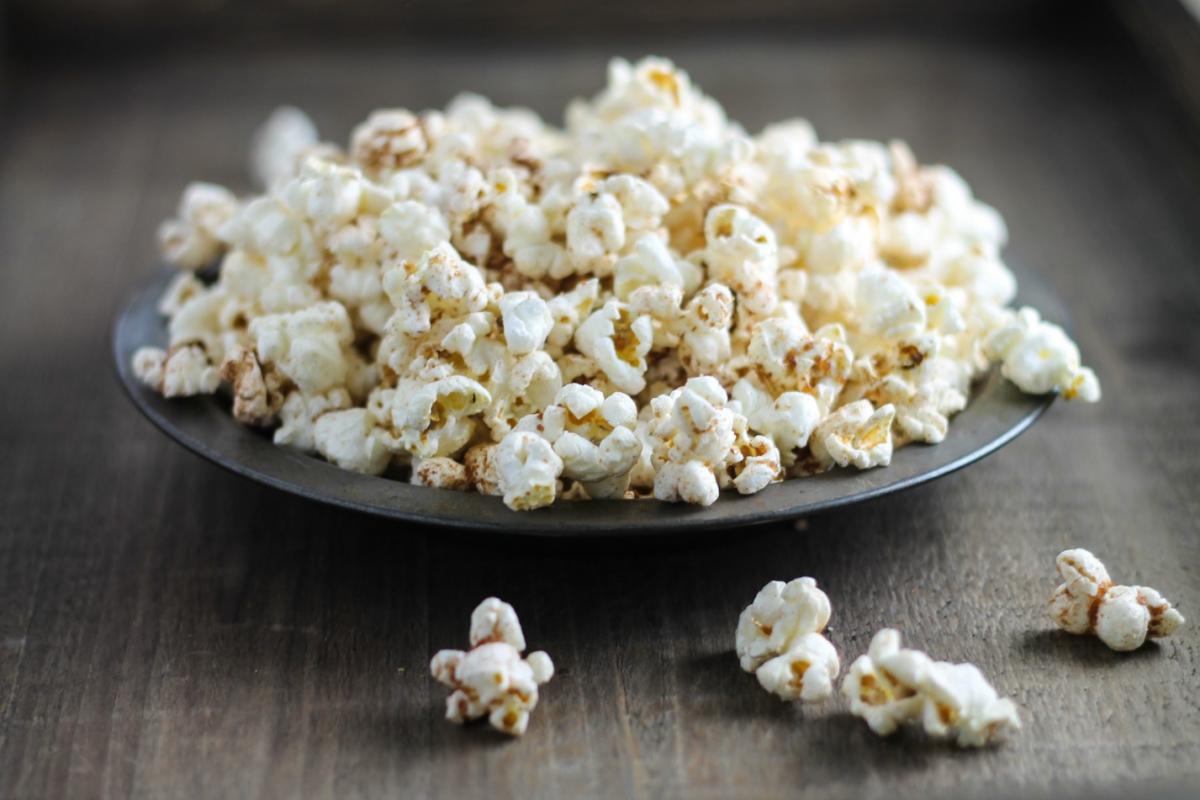 Sweet and fruity, Agua Fresca (meaning "fresh water" in Spanish) is sure to be a satisfying drink to sip on throughout the show.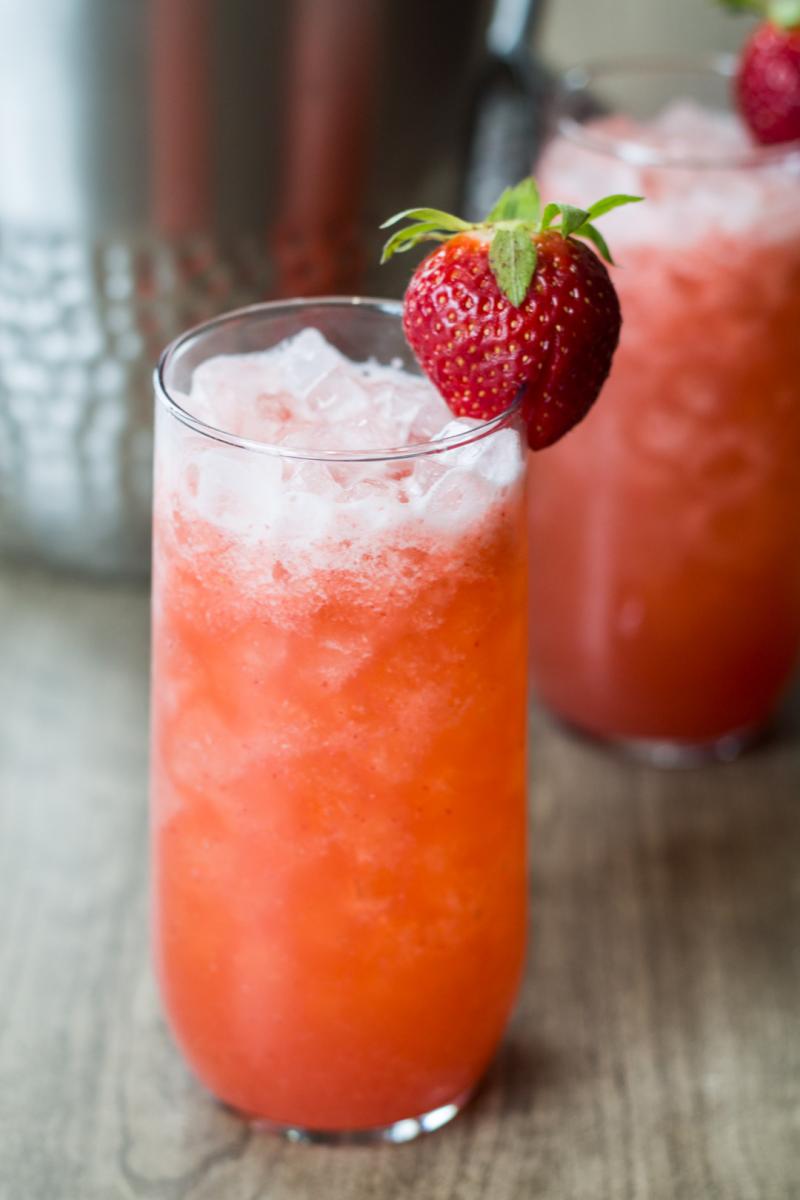 This Piña Colada Cranberry Twist is a sparkling mocktail perfect for all ages. Just mix pineapple juice, coconut sparkling water and frozen cranberries for a buzz-worthy party drink.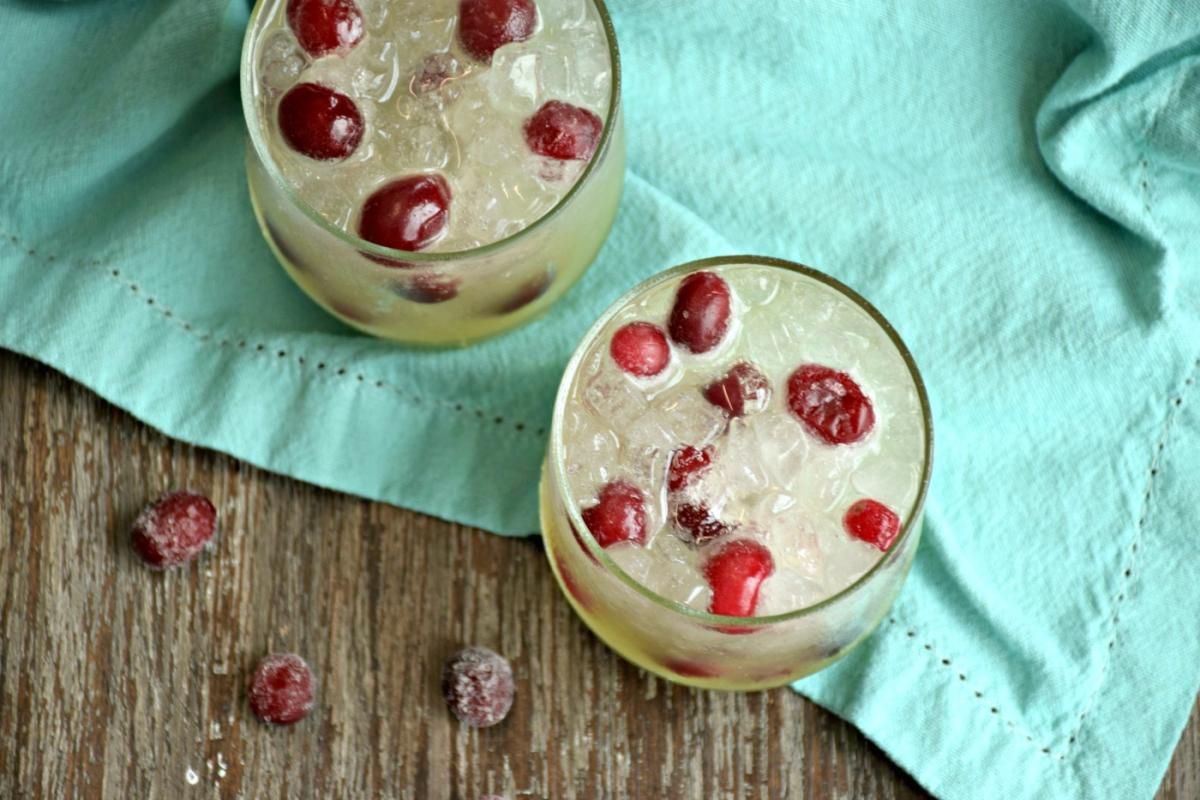 If you're looking for something with a sharper taste, classic Moscow Mules are perfect for entertaining. A bit sweet, a bit spicy – perfect for your Oscars viewing pleasure!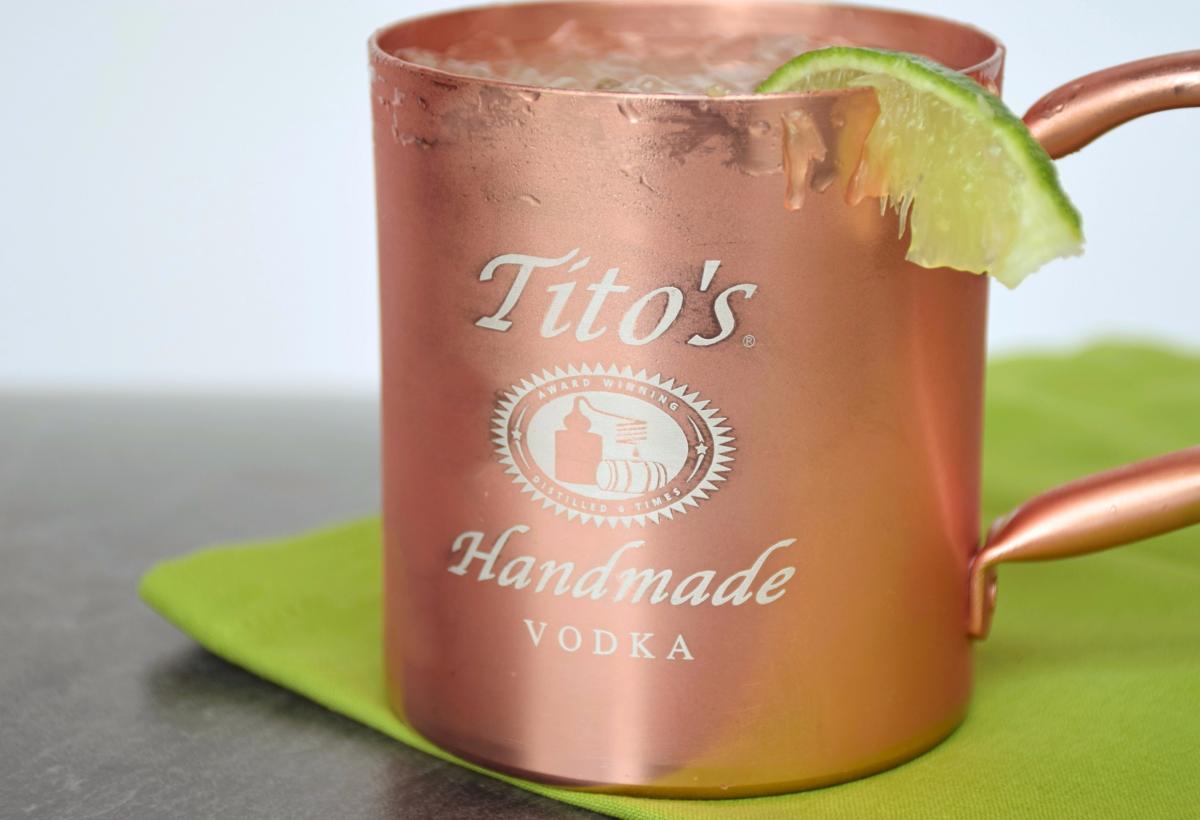 Pressed for time and don't want to miss any of the pre-awards show blitz? Stop by our deli for quick and easy meals and sides, and be sure to check out our Wine & Spirits department for a great selection of craft beer and wine!
Have a question about nutrition? Our Mealtime Mentors would love to help! Reach out at AskFestivalDietitians.com or find them on Facebook, Instagram, Pinterest and Twitter.
Disclaimer: The information provided here is intended for general information only. It is not intended as medical advice. Health information changes frequently as research constantly evolves. You should not rely on any information gathered here as a substitute for consultation with medical professionals. Information may not be reproduced without permission from Festival Foods. We strongly encourage guests to review the ingredient lists of suggested products before purchasing to ensure they meet individual dietary needs. All products not available at all Festival locations.