6 recipes to help you celebrate National Pizza Day all week
February 9 is National Pizza Day – a day dedicated to honoring many people's favorite dish. There's just something about pizza that brings everyone together. The crust, the sauce, the cheese, the toppings! However you slice it, we love it.


In honor of the special day, we've rounded up some of our favorite pizza recipes.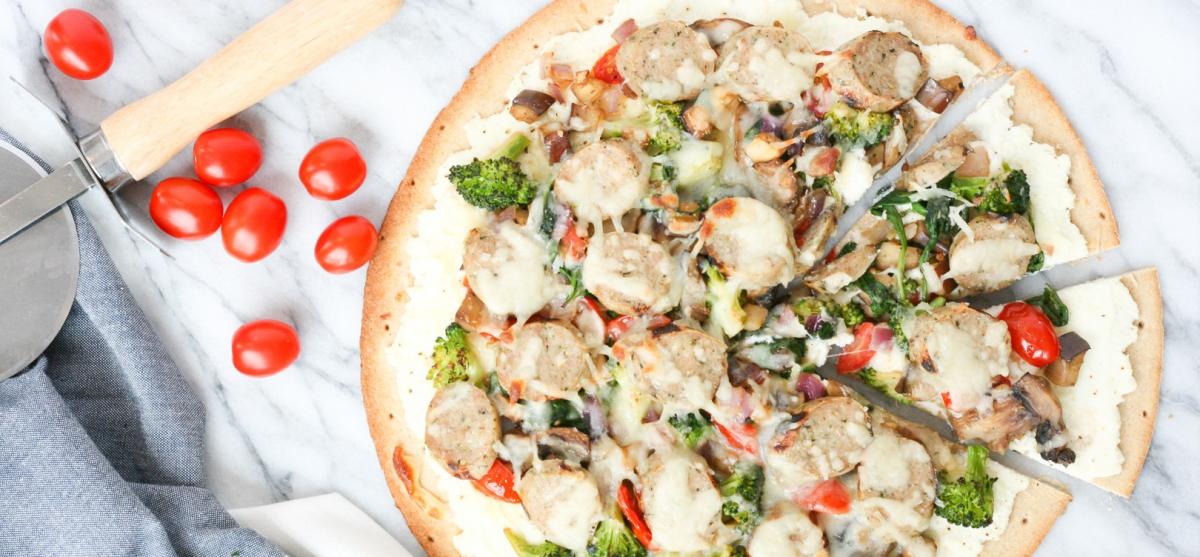 Now for the age old question: thick or thin crust? Good news: you don't have to choose with our vast variety of crust options at Festival Foods. To see what's available at your preferred store, click here and search "pizza crust"!