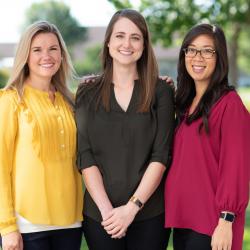 5 ways to make family meals FUN
Family meals eaten at home have been proven to benefit the health and wellness of children and adolescents, fight obesity and substance abuse, and make families stronger. We can all rally around that, right? But life is busy, which makes it challenging to take time to sit down, connect and enjoy a meal as a family. That's right — enjoy time together around the dinner table. We're sharing five simple ways to make family meals a fun activity that the whole family looks forward to each day.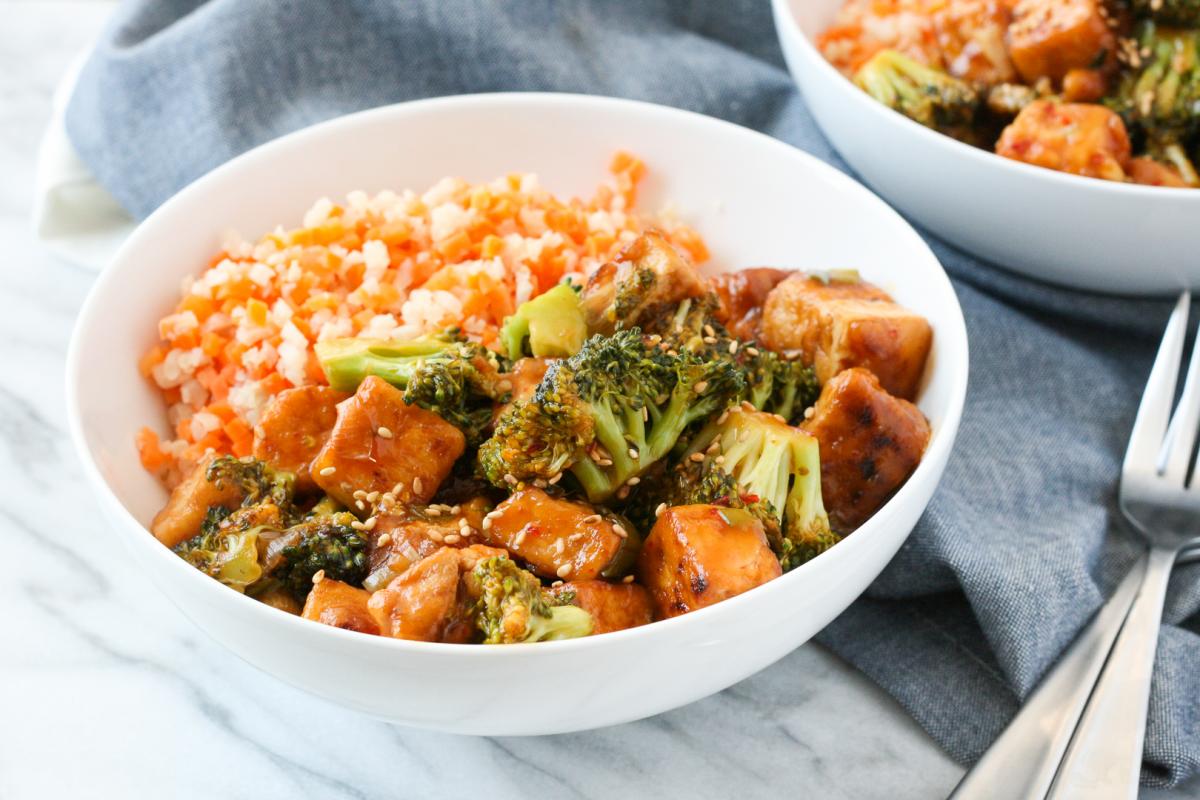 Bring the world to your table
Make a meal from your country of origin or heritage. Get everyone together to do some research on what types of dishes are traditional to that part of the world. Create an ambiance that reflects the culture, like playing traditional music, using customary dishes and eating utensils, and even speaking in the dialect. Try Mushroom Stroganoff from Russia, General Tso's Tofu from China or Gallo Pinto from Latin America.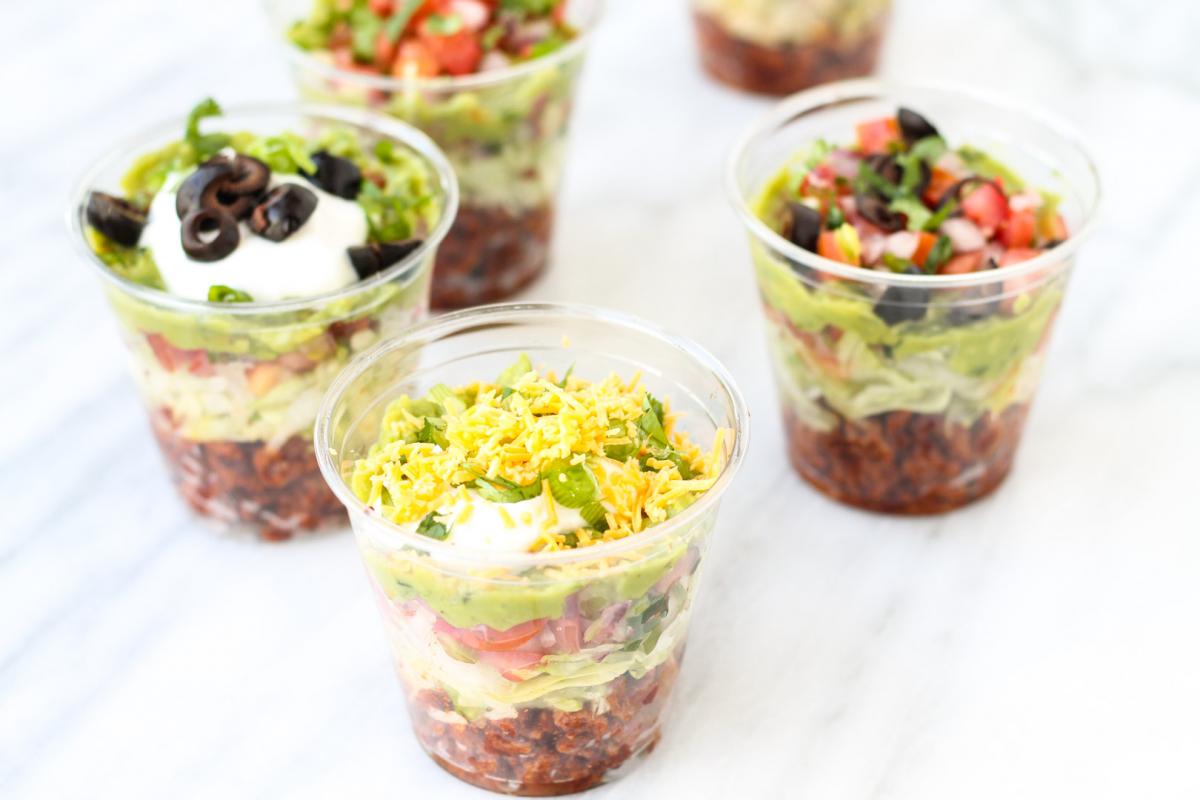 Assemble dinner together
A great way to get kids to try new foods is to get them in the kitchen helping with the prep. Prepare a simple base food, like pizza, taco cups or chili, and have each person to add his/her own toppings. This encourages culinary creativity and makes mealtime fun!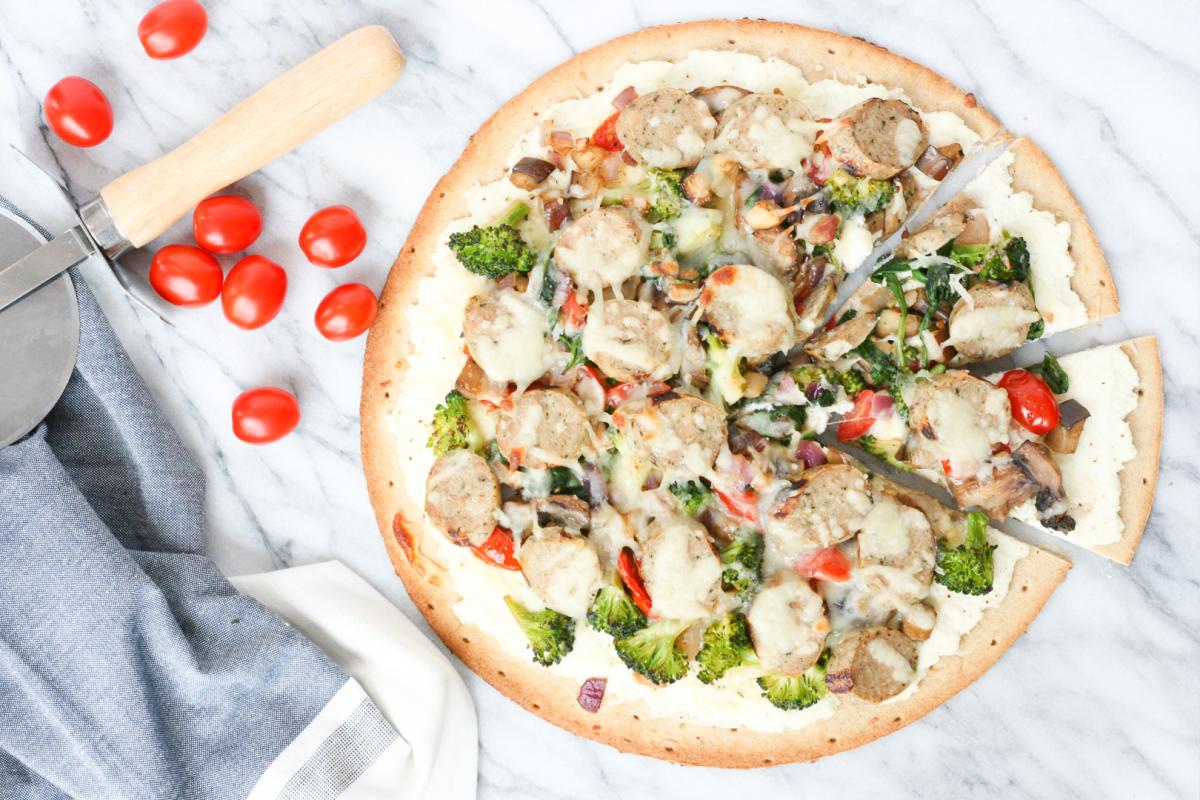 Designate certain foods for certain nights
Think Meatless Monday, Taco Tuesday and Pizza Friday. Try letting each kid pick the meal on a specific day of the week or month and get them involved in the planning, shopping and preparation of the meal. Or try dedicating one night per month to try a new food, like eggplant, avocado, quinoa or tofu.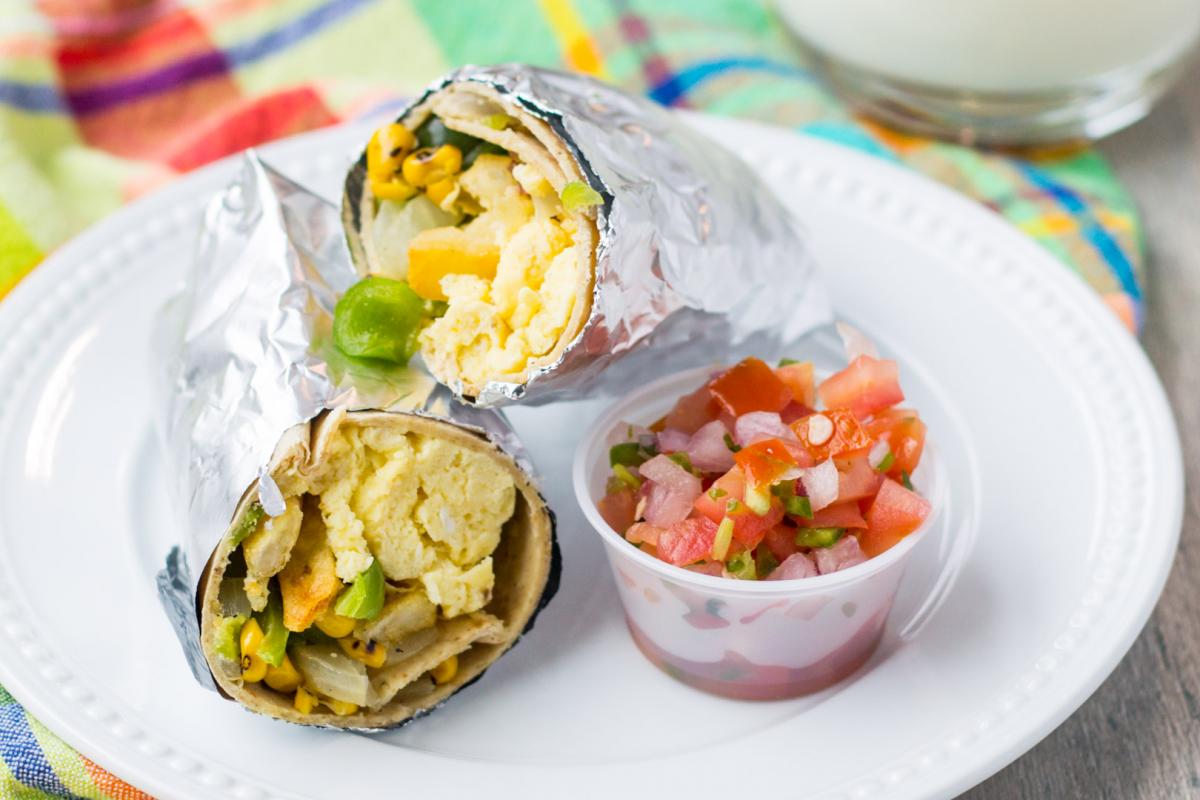 Serve breakfast for dinner
Breakfast food at dinner time is always a hit! Decide as a family on both a sweet breakfast dish, like 3-Ingredient Pancakes or Lucky Green Grape Salad, and a savory breakfast dish, like Apple, Potato and Bacon Hash or Southwest Breakfast Burritos, and make them for dinner.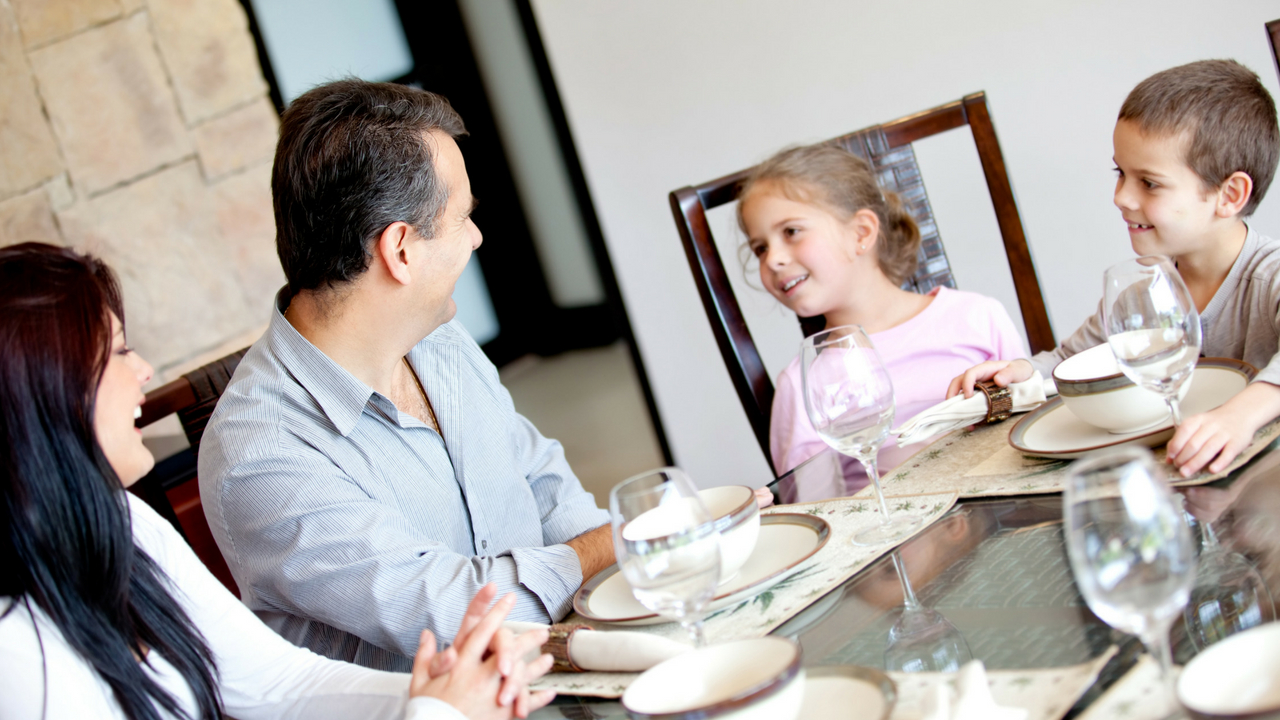 Emphasize conversation at every meal
Put some thought into ways that your family can improve conversation around the dinner table. Maybe that includes starting a tradition where each family member shares the high and low points of the day or something that he/she is grateful for that day. Try incorporating fun conversation starter questions into meal time, like "If you were a fruit, what fruit would you be? Why?" Use dinner time to connect as a family, along with enjoying a delicious meal.
Have a question about nutrition? Our Mealtime Mentors would love to help! Reach out at AskFestivalDietitians.com or find them on Facebook, Instagram, Pinterest and Twitter.
Disclaimer: The information provided here is intended for general information only. It is not intended as medical advice. Health information changes frequently as research constantly evolves. You should not rely on any information gathered here as a substitute for consultation with medical professionals. Information may not be reproduced without permission from Festival Foods. We strongly encourage guests to review the ingredient lists of suggested products before purchasing to ensure they meet individual dietary needs. All products not available at all Festival locations.