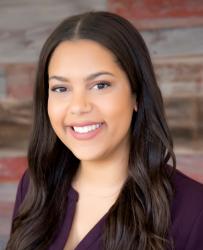 5 favorite holiday drink recipes from Festival Foods
We love a special treat at the holidays. Especially when they're in a glass!
It doesn't matter if you're in the mood for a traditional Irish Coffee or if you want to try something a little different like a White Raspberry Truffle. Our stocked Wine & Spirits Department has all the recipes and ingredients you need.
Are you a fan of the Tom and Jerry batter? Be sure to grab some of our very own Tom and Jerry batter made fresh in our Bakery Department.
So CHEERS! to 5 of our favorite drinks this holiday season.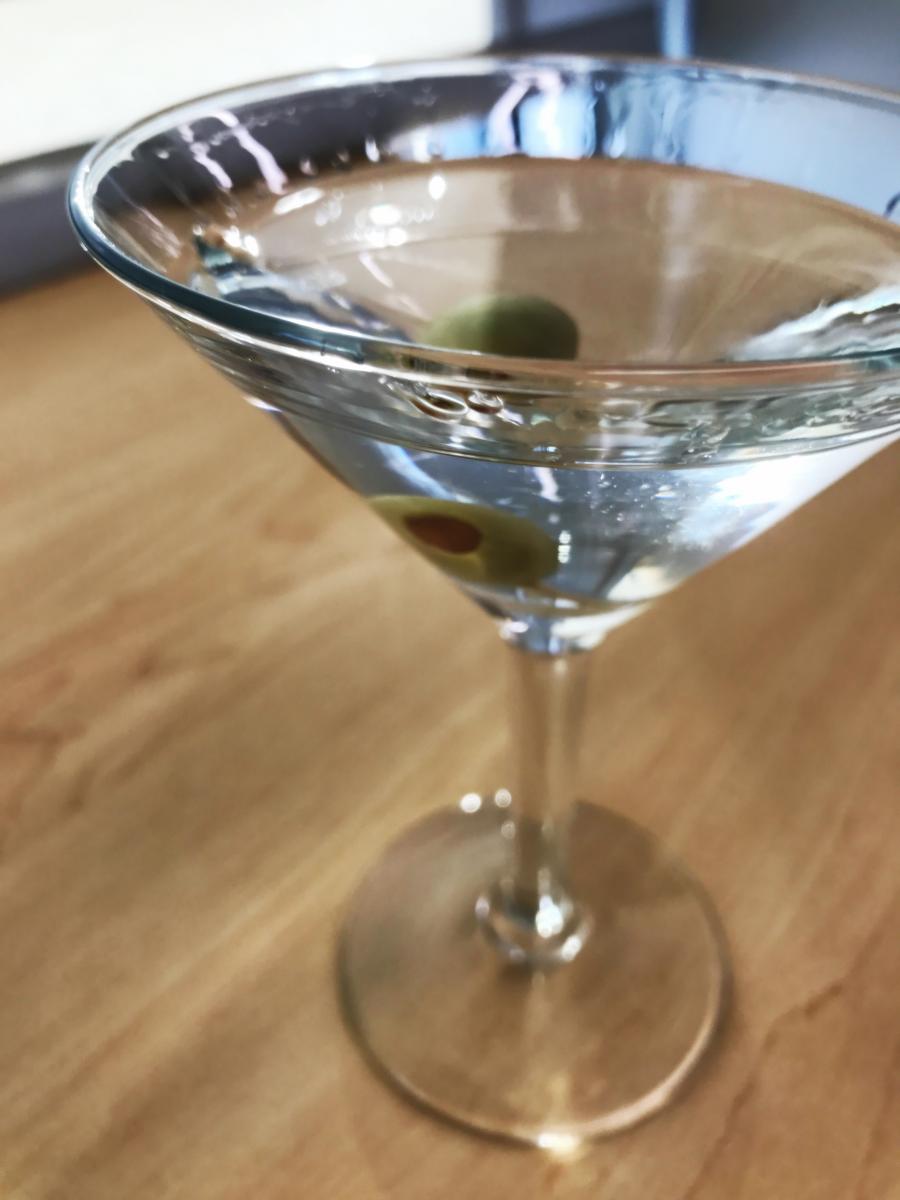 1. First on our list is a classic Dry Martini. Fill your cocktail shaker with ice, 2 1/2 ounces of gin or vodka, 1/2 ounce of vermouth, and shake. Don't have a shaker? Mix the liquids in a glass instead. Strain into the martini glass, add an olive or two for garnish, and you're set.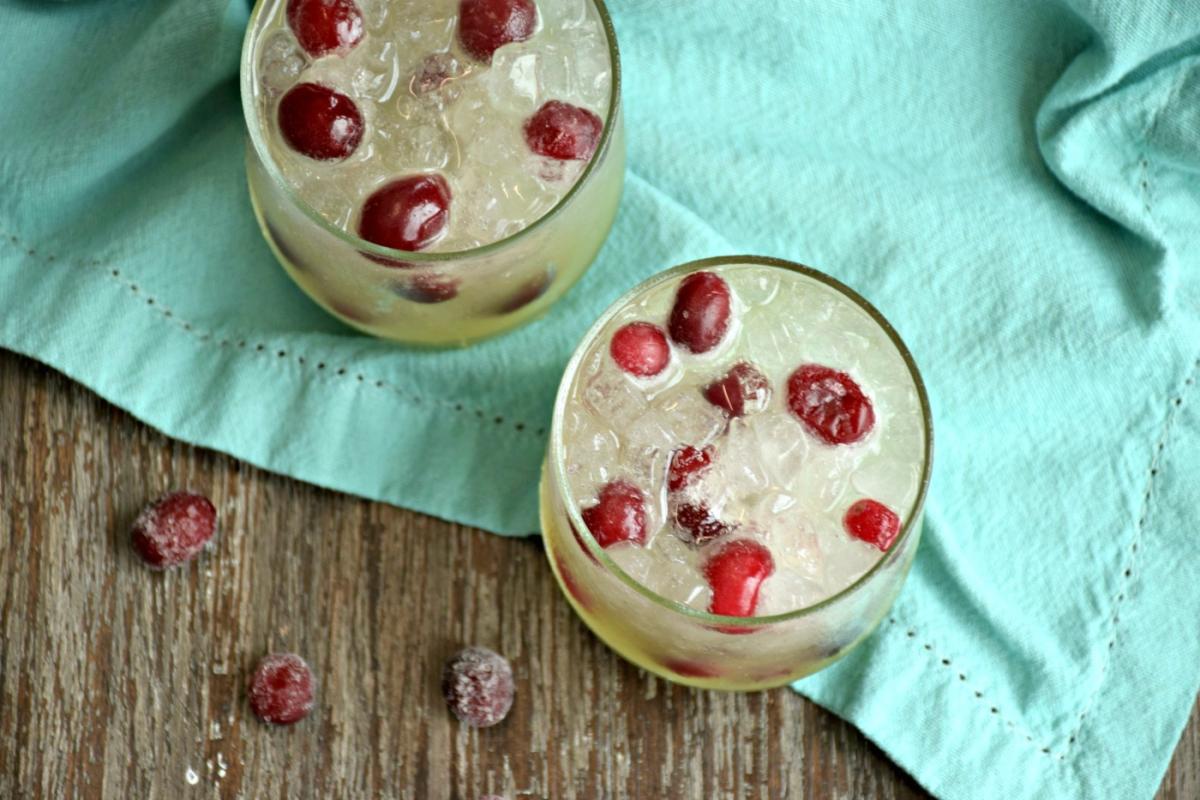 2. We love this holiday take on a classic favorite – Piña Colada Cranberry Twist.
3. Bloody Mary! This is the time of year for weekend lounging in front of the TV tuned to football, right? A good Bloody Mary is like brunch in a glass and we've got a recipe that's easy to make and tastes great!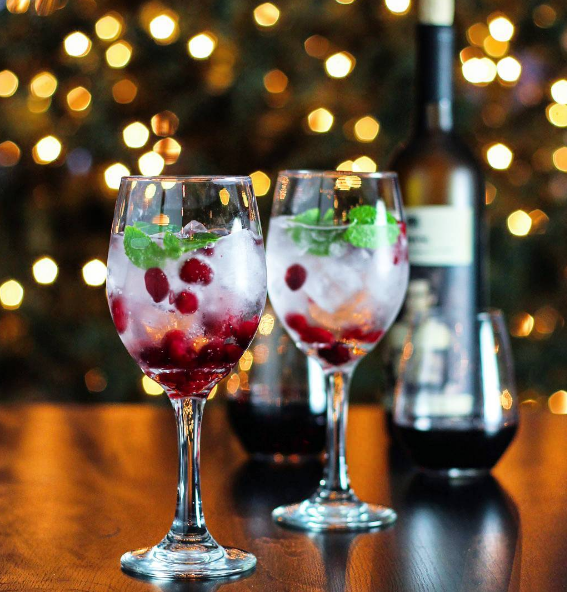 4. Hello hydrating mocktail! These gorgeous drinks are La Croix Water with mint and frozen Cransations (cranberries sweetened with fruit juice).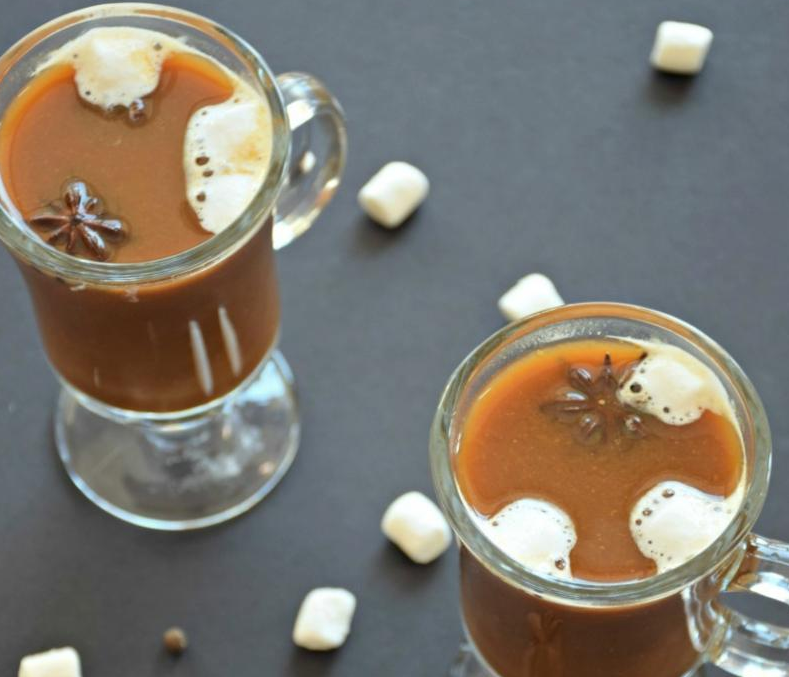 5. We're big fans of this POM® Pumpkin Cider Mocktail!