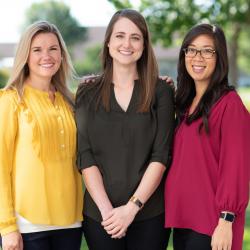 Sip your way into the new year with Zevia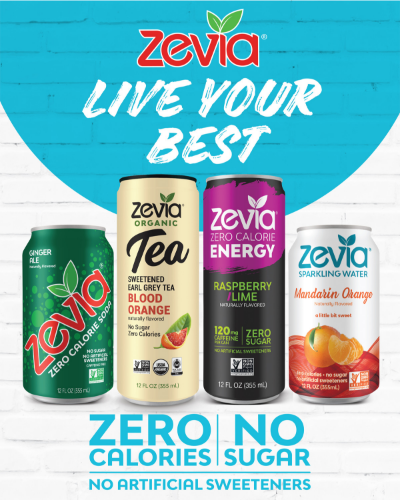 New year means it's time to live your best, which includes staying hydrated (especially during winter in Wisconsin!). We are sipping our way into the new year with Zevia. All of their beverages have zero calories, no sugar and no artificial sweeteners. So, whether you eat keto, gluten free, Paleo, vegan or just balanced, Zevia will make all your beverage dreams come true!
Zevia feels strongly about reducing sugar consumption, using clean ingredients and creating delicious and refreshing beverages. You can find their passion throughout all of their products, from soda to energy to sparkling water, and now ready-to-drink organic tea. They take great care in choosing the ingredients that go into their beverages. Zevia is proud to have all of their products Non-GMO Project Verified, vegan, kosher and gluten free. They remain committed to creating cleaner beverages with transparent labeling.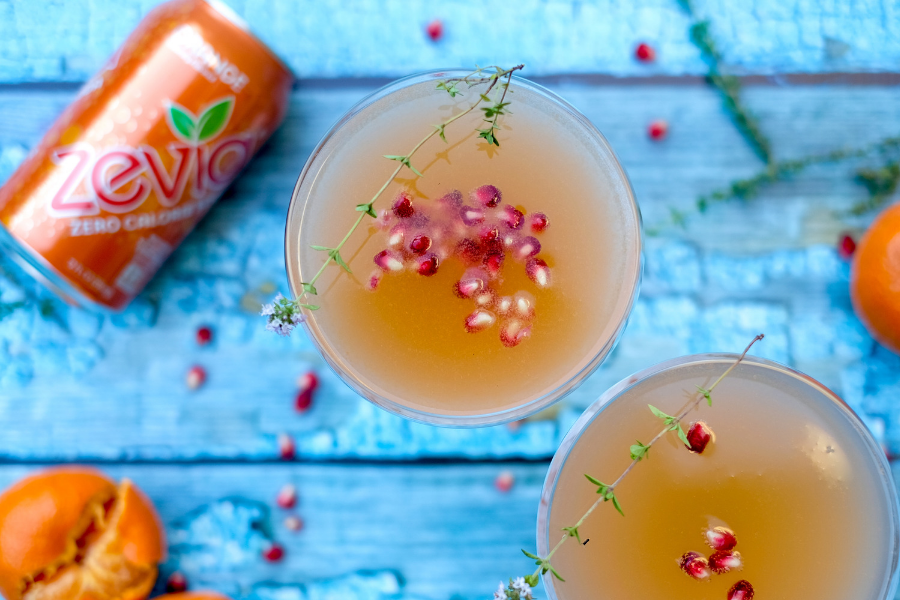 Have a question about nutrition? Our Mealtime Mentors would love to help! Reach out at AskFestivalDietitians.com or find them on Facebook, Instagram, Pinterest and Twitter.
Disclosure: This post was sponsored by Zevia®.
Disclaimer: The information provided here is intended for general information only. It is not intended as medical advice. Health information changes frequently as research constantly evolves. You should not rely on any information gathered here as a substitute for consultation with medical professionals. Information may not be reproduced without permission from Festival Foods. We strongly encourage guests to review the ingredient lists of suggested products before purchasing to ensure they meet individual dietary needs. All products not available at all Festival locations.