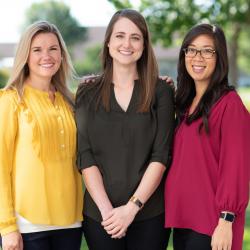 4 frozen foods we're loving right now
Did you know that March is National Frozen Foods Month? We're getting a head start on our celebration with these better-for-you options, all found in our frozen department. The best part about these foods is you can stock up when they're on sale and keep them on hand for a last-minute meal or snack!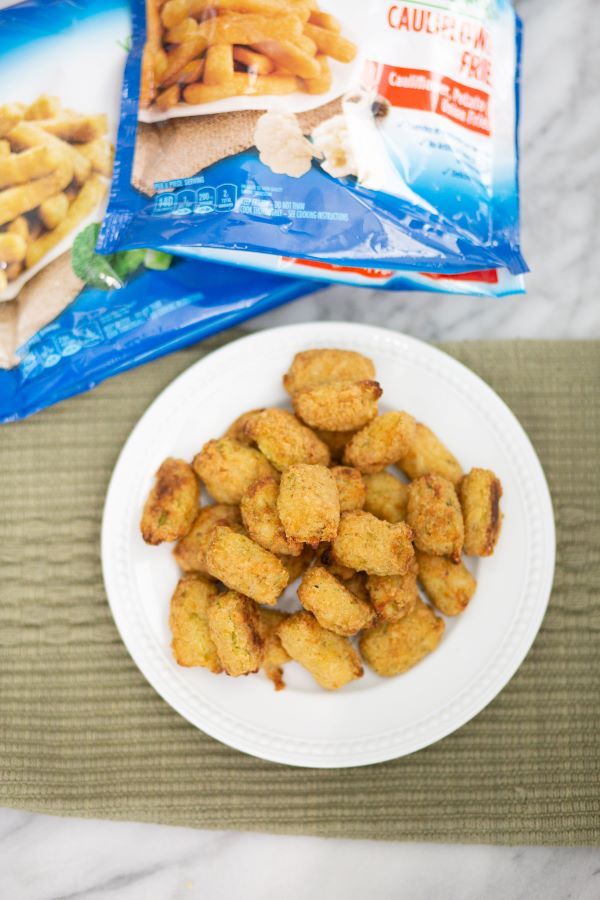 Veggie Fries and Tots
These are a fun way to sneak in extra veggies without anyone even noticing! Plus, the frozen versions are super easy to pop in the oven or air fryer. Try Green Giant Veggie Tots, Birds Eye Veggie Made™ Fries and Birds Eye Veggie Made™ Tots.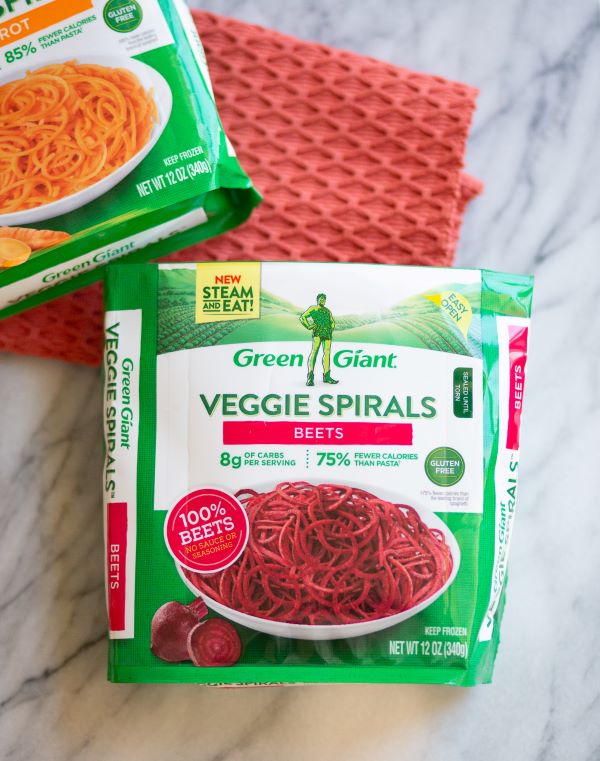 Veggie Noodles and Rice
Are you sensing a theme? Veggie noodles and rice are another great way to fit in an extra serving of veggies with your meal. You may have seen fresh veggie noodles in our produce department, but did you know we've got lots of frozen options, too? Check out Green Giant Riced Veggies, Green Giant Veggie Spirals, Birds Eye Veggie Made™ Riced Veggies and Birds Eye Veggie Made™ Vegetable Pasta.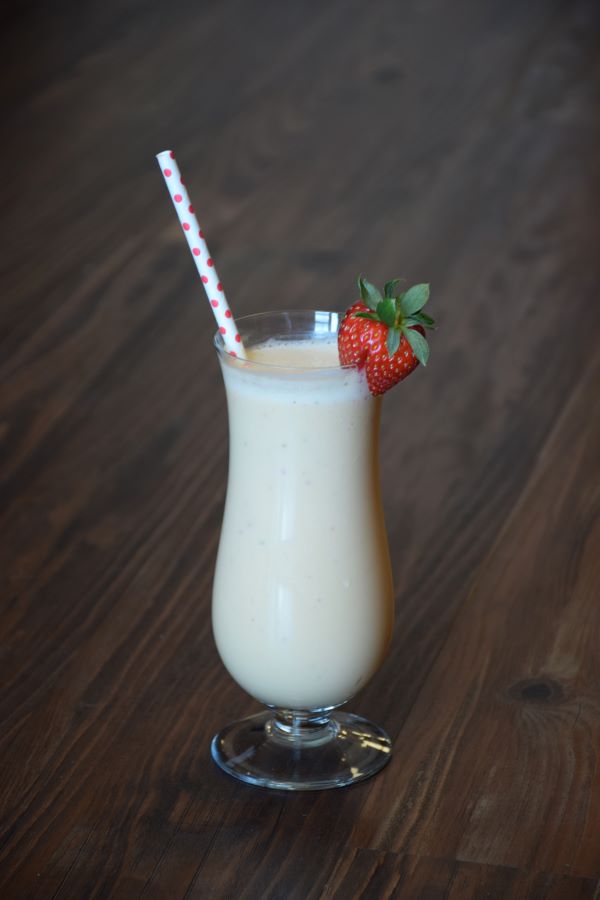 Fruit Blends
Frozen fruit is perfect for tossing in smoothies, stirring into muffin mixes or just enjoying right out of the bag for a better-for-you sweet treat! We love mixed fruit blends to keep things fun – think strawberry banana, berry or tropical blends. Try them in our Tropical Sunshine Smoothie. It's just another way to fit in those extra servings of fruit!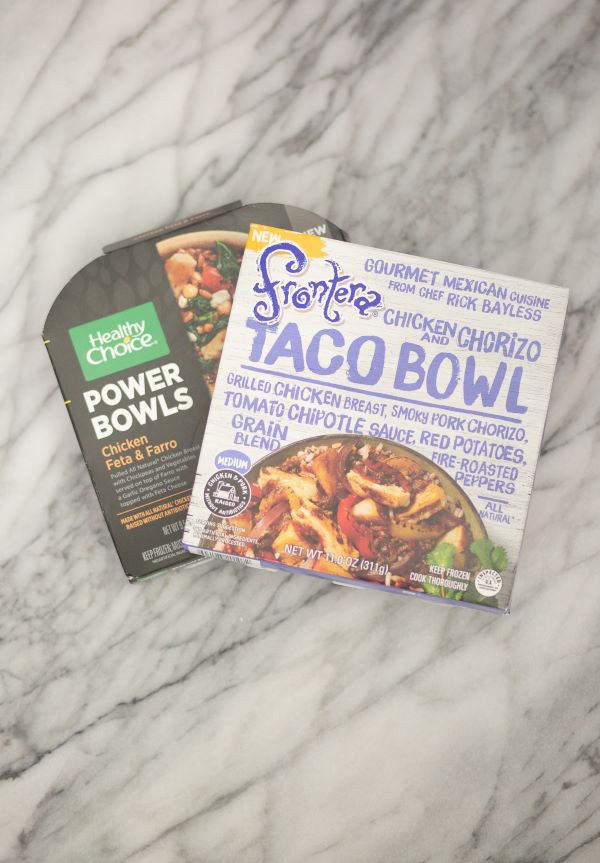 Bowls
The #bowlgoals trend is here to stay! When selecting frozen meals, look for ones with 600-800 mg of sodium or less. Bonus if you can get some fiber in there too! We love Frontera Frozen Bowls and Healthy Choice Power Bowls. You can also round out a frozen meal with an extra serving of frozen veggies to keep you feeling full.
Now head to the frozen department, stock up and have fun with your frozen frenzy!
Have a question about nutrition? Our Mealtime Mentors would love to help! Reach out at AskFestivalDietitians.com or find them on Facebook, Instagram, Pinterest and Twitter.
Disclaimer: The information provided here is intended for general information only. It is not intended as medical advice. Health information changes frequently as research constantly evolves. You should not rely on any information gathered here as a substitute for consultation with medical professionals. Information may not be reproduced without permission from Festival Foods. We strongly encourage guests to review the ingredient lists of suggested products before purchasing to ensure they meet individual dietary needs. All products not available at all Festival locations.