3 things to know about CBD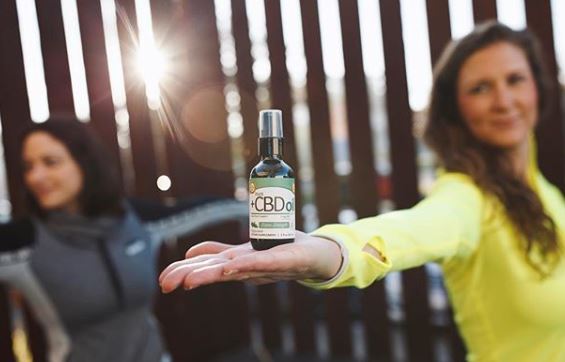 It's pretty hard to avoid all things CBD these days. It's everywhere.
And now it's in the Natural Foods Department at your local Festival Foods. Most of our stores carry these products. So … what are they exactly?
We got some information from our friends at PlusCBD Oil to help answer your questions, including three we've laid out below:
What is CBD? Well, Cannabidiol, or CBD, is a promising phytocannabinoid found in agricultural hemp. It has been recognized for its benefits on human and animal health and is capable of affecting nearly every biological process. CBD is non-psychotoxic (i.e. it does not result in feelings of euphoria) and has a remarkable safety profile.
Where's it from? Plus CBD Oil is derived from agricultural hemp, and provides cannabinoids, naturally occurring vitamin E and fatty acids.

What does it do? Phytocannabinoids, like CBD, are plant derivatives that 'talk' to just about every major organ system in the body via the Endocannabinoid System (ECS), helping restore normal balance and physiologic homeostasis.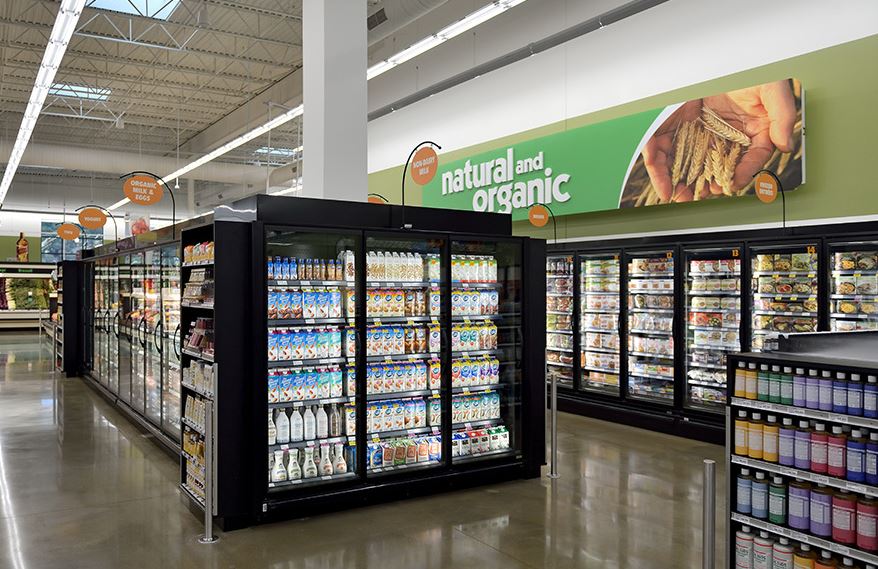 A few things to know about PlusCBD Oil, including:
Full traceability so you know where it's been from seed to shelf
Unparalleled quality control
Independent third party and DNA testing
QR Codes on every label for increased transparency
Human clinical testing proving efficacy
General recognized as safe (GRAS) self-determination
If you've got other questions or you're looking for additional insights, our Natural Foods associates have plenty of information to help you make the best decision on these products.
Our Natural Foods Department also has Quanta CBD Muscle Rub for aches, sores, and various pain, or as part of your pre- or post-workout regimen. It's a premium natural product infused with CBD, arnica, turmeric, and a proprietary blend of essential oils for maximum anti-inflammatory relief.
Packed with pain-fighting ingredients, it works to increase circulation, ease aches and pains, and provide maximum relief, comfort, and overall well-being. This all-natural topical combines the best of science and nature, working to increase circulation, ease aches, pains, and promote overall well-being.
Use for all muscle and joint pain including arthritis, piriformis syndrome, and muscle spasms. The hemp CBD is a lightly scented herbal rub and never greasy. You'll find this product in the Natural Foods Department at our stores in:
Manitowoc
Sheboygan
Kenosha
Neenah
Oskhosh
Mount Pleasant
Somers
Madison
Marshfield
Darboy
Northland Avenue in Appleton
Fond du Lac
Onalaska
La Crosse-Village
De Pere
Eau Claire-Clairemont Avenue
Eau Claire-Mall Drive
Janesville
Menasha
Suamico
West Mason Street on Green Bay's west side
Steffens Court on Green Bay's east side
University Avenue on Green Bay's north side
Holmen
A few things to know about Quanta:
It uses all natural ingredients.
It has a patented technology that enhances its product
It's sold predominantly in doctors offices, and Festival Foods is the only grocery chain to have it.