Deanna tells us why being a cake decorator at Festival Foods is the best job ever — from wedding cakes to gravity-defying cakes, cake decorators are the creative genius of our Bakery Department.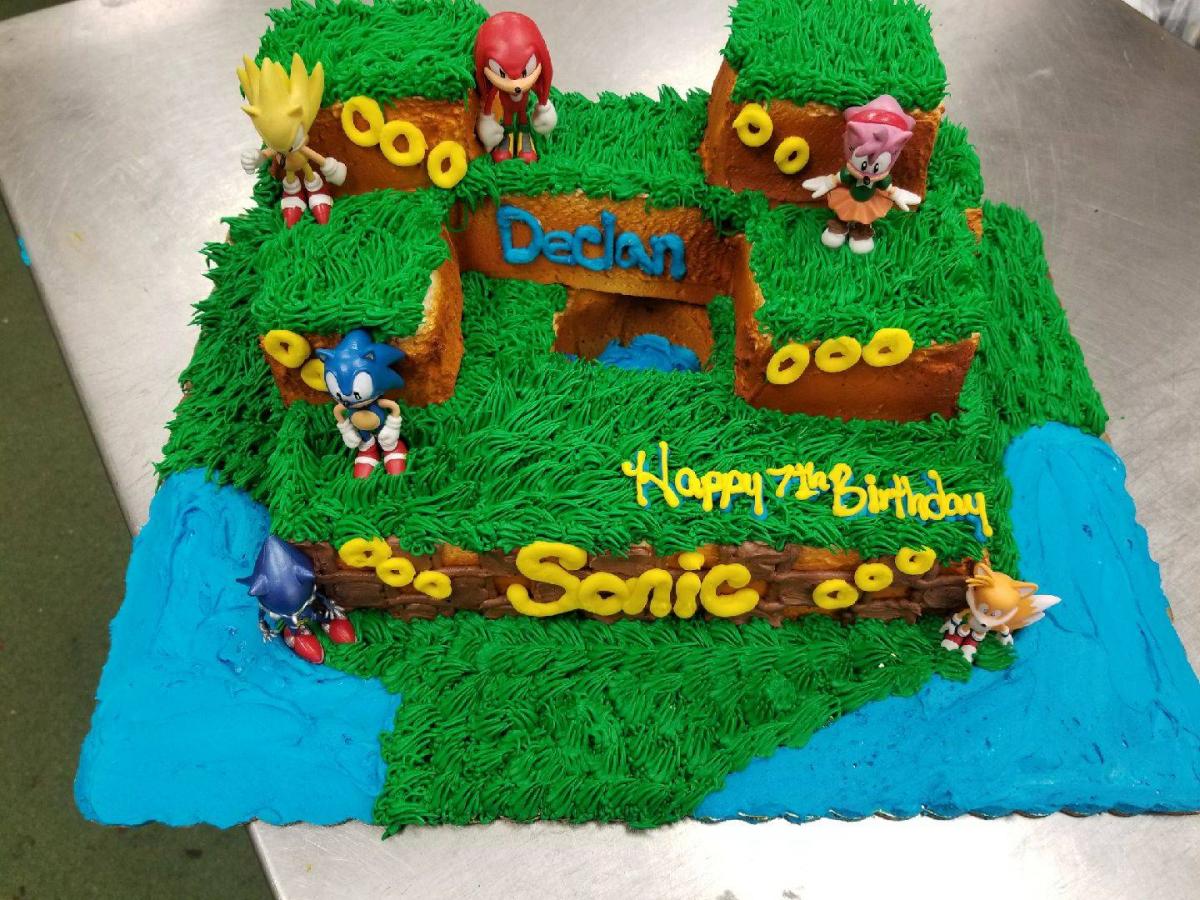 We love all the amazing things that come out of our Bakery Department. The artisan breads. Sky-high cakes. Jumbo muffins. Mini cookies. All fresh and delicious.
The associates who make these delectable treats are certainly something special. We had a chance to chat with Lead Cake Decorator Deanna, who works in at our Darboy store, about what she likes best about her job. Want in on all this fun and join our company as a cake decorator? Check out openings for that position in these locations.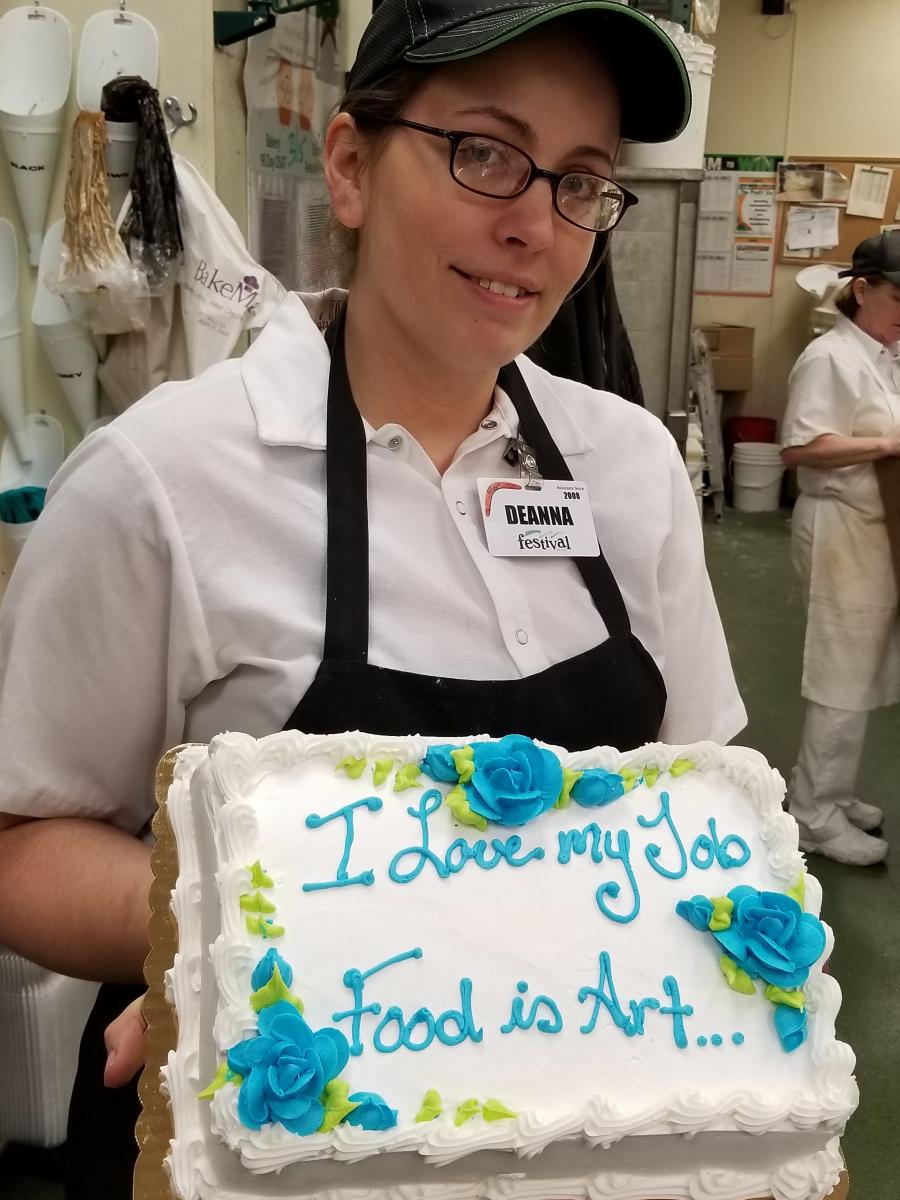 Here's what Deanna had to say:
What's your favorite part about working at Festival Foods?
I started with the company in May 2008 and I just love working with my teammates, meeting so many people and developing friendships along the way. I started in the Deli Department and went on to work various jobs there; that's where I really learned that food can be an art.
Tell us about your career in the Bakery Department.
After four years in Deli, I made the move to Bakery and held various roles. Frying donuts is where I really started showing off my creativity. Anything from cutting out my own donuts to having themes in the donut case, I began working towards a career in Cake Decorating.
Why did you choose cake decorating?
Festival Foods empowers us to be creative – everywhere from positions in the Deli to frying donuts in the Bakery, I learned about the relationship between food and art. I still wanted to be out with the guests and maintain that creative side, so cake decorating is the best of both worlds. I taught myself a lot by watching YouTube videos and looking over sites like Pinterest, but I also learned from the other experienced cake decorators at Festival Foods.
What's your favorite part of being a Cake Decorator?
No order is the same. I'm always looking for the next challenge and want our guests to know that I can take it to the next level. Our Gravity Defying Cakes is a great example of that.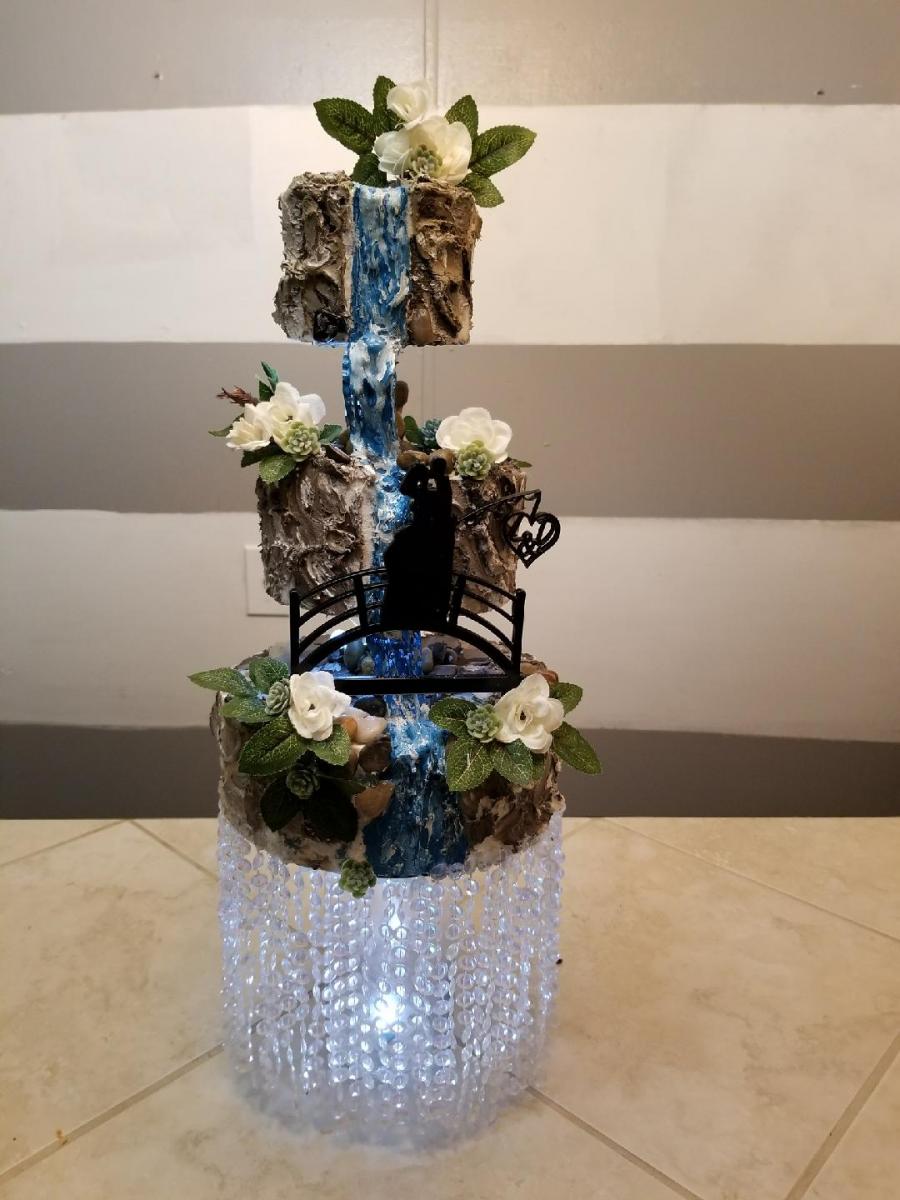 Tell us a story that makes you really proud.
I decorated a retirement cake for a fellow associate – she was an extremely talented cake decorator. During our gathering for her retirement, I brought out the cake, which was a replica of Lambeau Field, and it brought her to tears. She was so surprised that I remembered her love of the Packers and was so thankful. Those are the moments that make me love my job! You know, those times when I see little kids coming in to pick up their birthday cakes. I love to see our guests' faces light up when they see our creations.
What's your favorite product to decorate?
Wedding cakes and our Little Gourmet Cakes! We're currently booked to do 20 wedding cakes this year and have a goal of doing more than 50 (including my own wedding cake that I'm designing)!