In 2018, Festival Foods wants to help bring the world to your table
Let's try different foods, experiment with new recipes and share family traditions in 2018.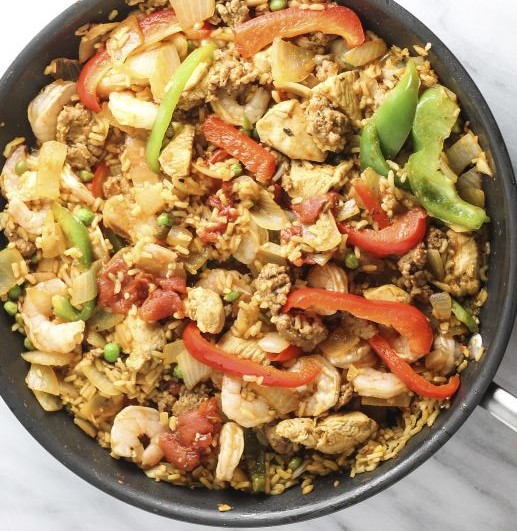 Paella. Pasta. Pork fried rice. They're just three foods, three recipes out of millions. But each can be made different ways with different items for different types of meals.
At Festival Foods, we're excited to focus in 2018 on the endless options of dishes and countless ways to create them from all around the world as well as right here in Wisconsin. We're working on helping you bring the world of food and flavor to your table. That's why we're calling this exciting campaign "World to Table."
Working with our Mealtime Mentors as well as the incredible food producers and growers in Wisconsin and beyond, we'll be showcasing ways to celebrate differences in food, cooking techniques and recipes. They'll range from easy-to-make options to those that take more effort, but also give your family more time together in the kitchen.
Our Mealtime Mentors will be highlighting a variety of recipes and meal ideas each month during live videos on Facebook. The first of those this year will be at 2 p.m. Thursday, Jan. 8, when they'll be talking about the campaign and showing how to make the super delicious Korean Rice Bowl dish called Bibimbap.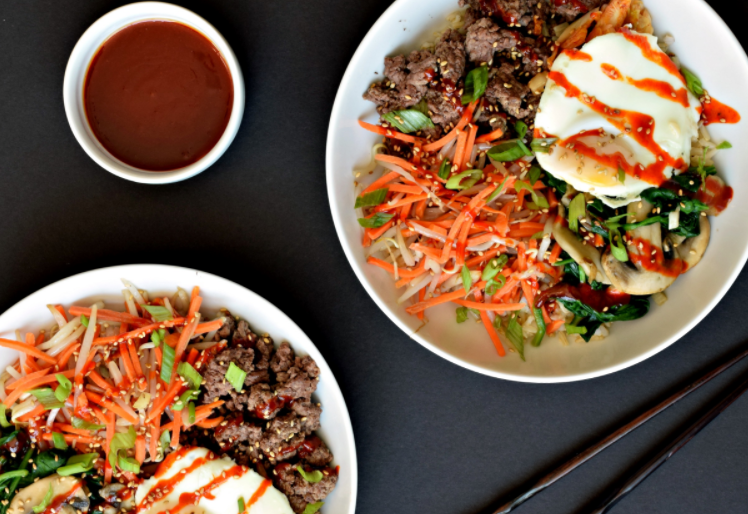 It's going to be a year full of a fun conversation about food! Be sure to catch all the recipes and cooking tips included in the #WorldToTable hashtag. We think it's the perfect way to keep talking about our commitment to providing the best, freshest products to our guests at our stores across Wisconsin. Because #FreshIsArt.