2016 for Festival Foods: Meeting new friends, starting new traditions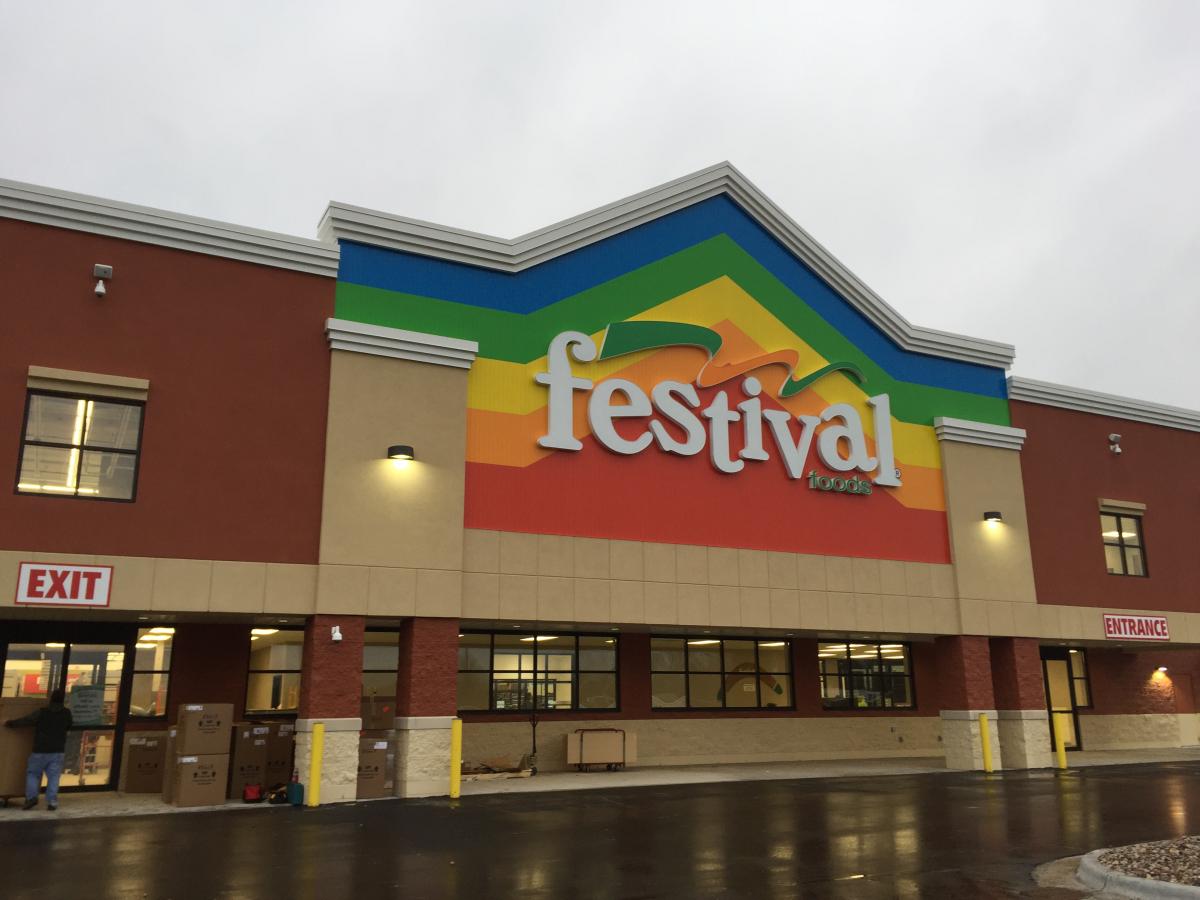 Wow! 2016 was quite the year for us at Festival Foods!
We opened new stores in Madison, Somers, Menasha and Green Bay in 2016. And we took over operations of a small grocery store in Paddock Lake called Lakeside Foods.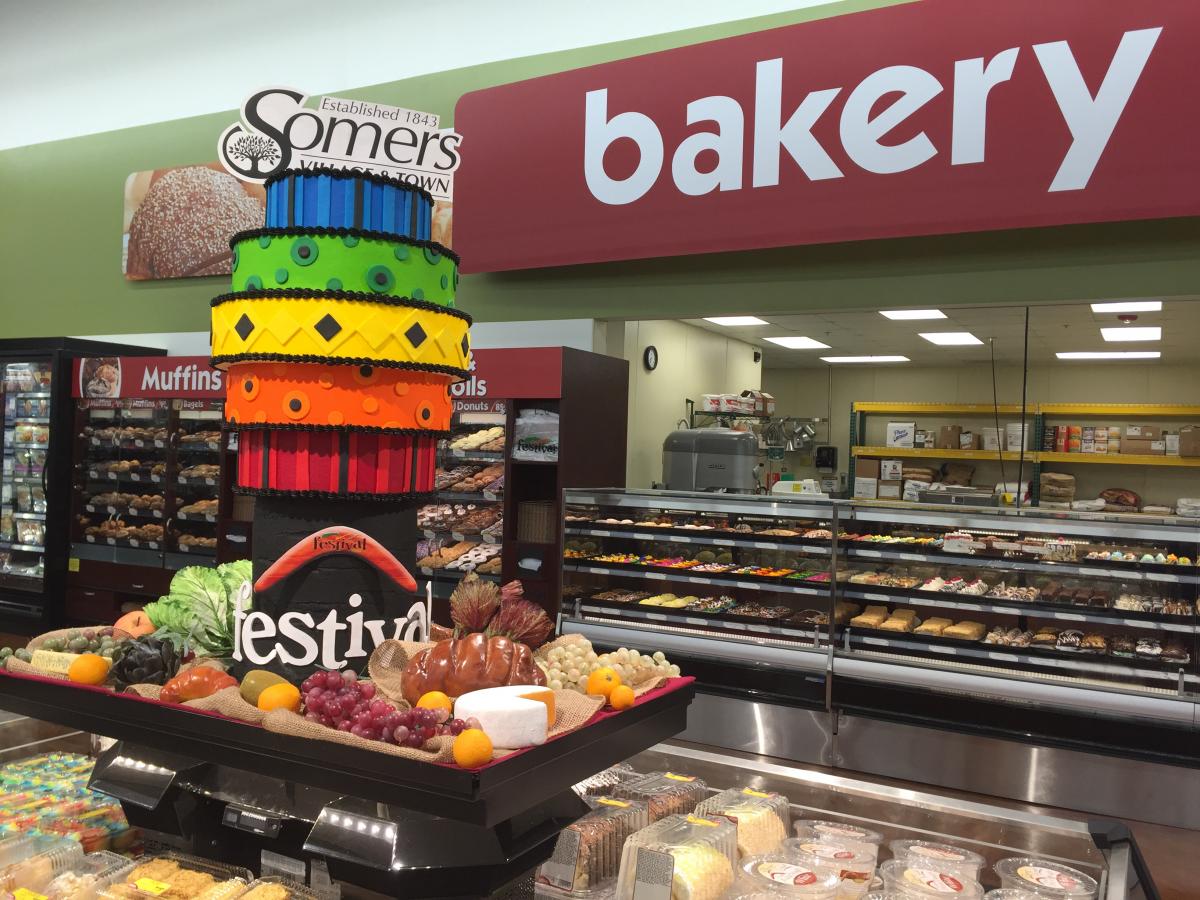 Also this year, we started a new Thanksgiving Day tradition in two new communities this year when we brought Turkey Trot races to Janesville and Madison. And we changed the location of this annual Turkey Trot event in the Coulee Region on the west side of state.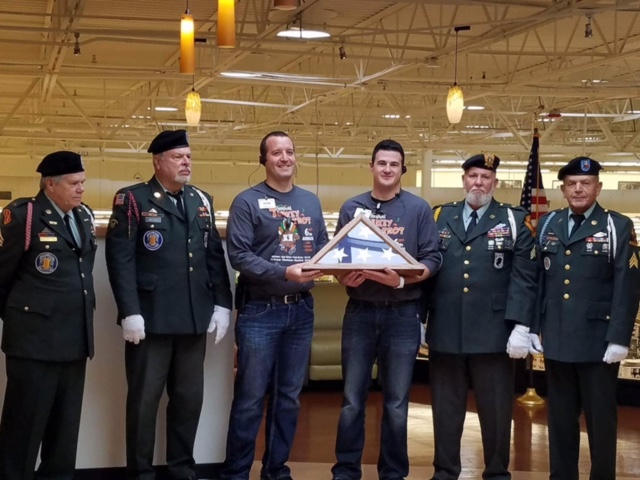 We started weekly gatherings for veterans at two of our locations this year — in Janesville in March and Menasha on Veteran's Day in November. We really enjoyed seeing this program grow from one location in Kenosha to serving more of the individuals across Wisconsin who have served our country in the armed forces.
It may be hard to think of the warm summer months right now, but we had a blast — again — at all those Festival Foods fireworks shows this summer! We had a ton of fun lighting up the night sky in 18 communities across Wisconsin, including the capital city of Madison where we helped host the Shake the Lake event.

And in 2016, we got a chance to celebrate success with a number of our associates, including expert bagger Cade Lambrecht who won the Great Wisconsin Bag-Off competition in October. He was among a group of four Festival Foods baggers who competed in the state contest. The others were: Regan Earny from our De Pere store; Rachel Richter from our Madison store; Andrew Jarrett from the La Crosse-Village store.
The past 12 months also gave us a number of opportunities to give back to our communities who give us so much. Whether it's working with our friends at Hormel to provide hams to families in need or it's presenting a check for breast cancer research or seeing our Food for Neighbors program hit a huge milestone, we enjoyed being able help out in a variety of ways over the year.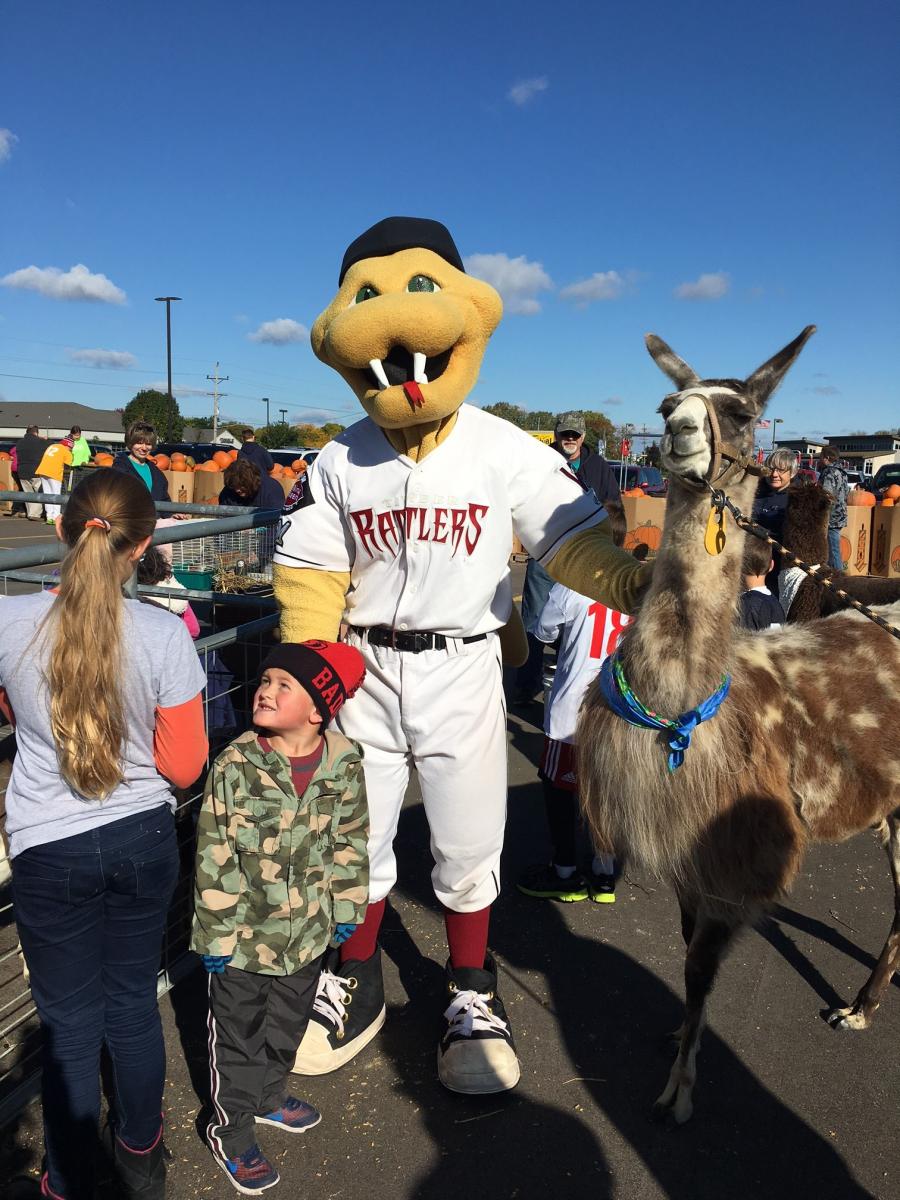 While we changed the way we talk about ourselves this year, we hope that you continued to have the same great experience shopping with us in 2016, trick-or-treating with us, Pumpkin Blowout-ing with us or visiting the Easter Bunny.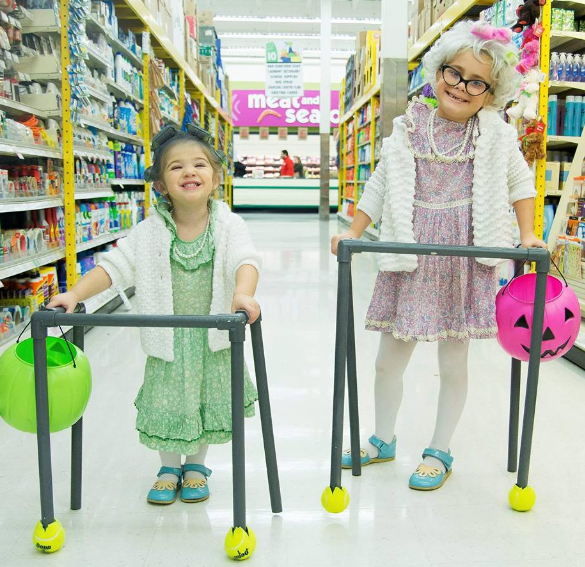 We think 2017 is going to be another great year for us, but before we officially get there, we've got some great New Year's Eve eat and drink options for you. Check them out: