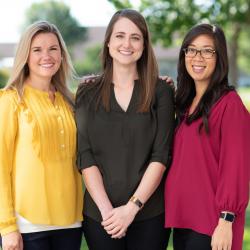 10 lunchbox snacks (that your kids won't trade at the lunch table)
Back-to-school is right around the corner, which means back to routine – packing lunchboxes, getting snacks ready for after school and preparing weeknight family meals. Are you overwhelmed just thinking about this?! Don't be. Here are 10 lunchbox and after school snack ideas that are convenient, nutritious and – best of all – 100% kid approved.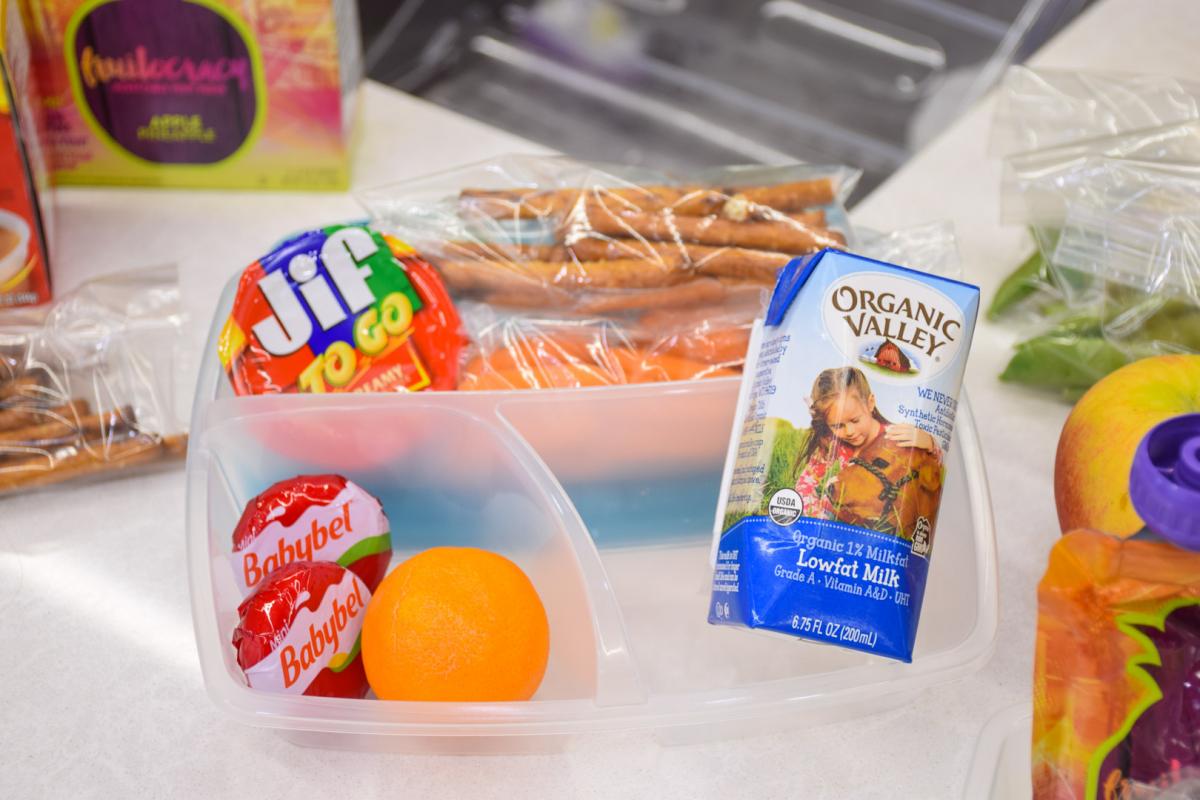 These individually wrapped cheeses are great for lunchboxes – they can safely stay unrefrigerated for 2-4 hours. Mini Babybels are perfect for pairing with crackers, veggies and fruit. Packed with calcium and protein, they're also perfect on the go as a snack. Explore their variety of cheeses, from original to white cheddar to gouda.
Clementines
These mini mandarins are kid-sized and kid-approved. Buy a whole bag and you are set for the week, no cutting or prepping. Easy to peel, seedless and sweet, check out these top 10 ways to enjoy clementines from our friends at Fruits & Veggies – More Matters®.
Jif To Go® Peanut Butter Minis + Dippers
What doesn't go well with peanut butter?! These individually portioned peanut butter minis pair perfectly with pretzels, carrots, grapes, celery, apple slices – you name it! These combinations make a great addition to lunchboxes or as an after school snack. Have a kiddo that can't do peanut butter? Substitute SunButter – an allergen-friendly alternative made from sunflower seeds.
Dole Fruitocracy® Squeezable Fruit Pouches
Can't get your kids to eat fruits and veggies? Dole has a solution! Your kids will love these Fruitocracy Squeezable Fruit Pouches made from straight-up, delicious, all natural fruit – no added sugar. Try freezing these pouches and using as an ice pack in your child's lunchbox. It will keep other lunchbox items cold and be thawed and ready to eat by lunchtime.
Sugar Snap Peas
Crunchy and sweet, what's not to love about sugar snap peas? With the entire pea being edible – including the pod – these are great for snacking and dipping into your favorite veggie dip.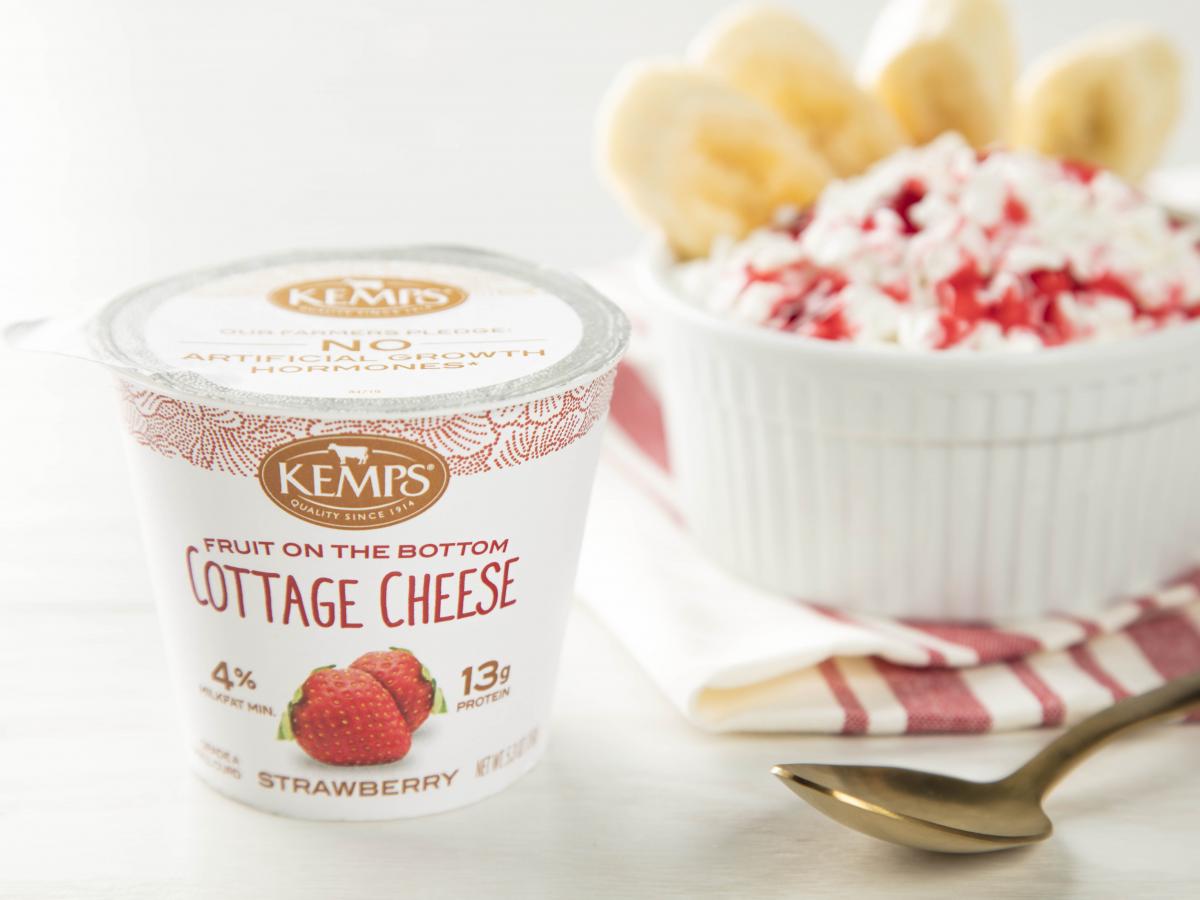 Packed with protein and low in sugar, Kemps new cottage cheese singles are a new way to snack. Bonus: they even have varieties with fruit, including strawberry, pineapple and peach. Pack these cottage cheese singles to take on the go or spread on toast or in a wrap for a balanced breakfast.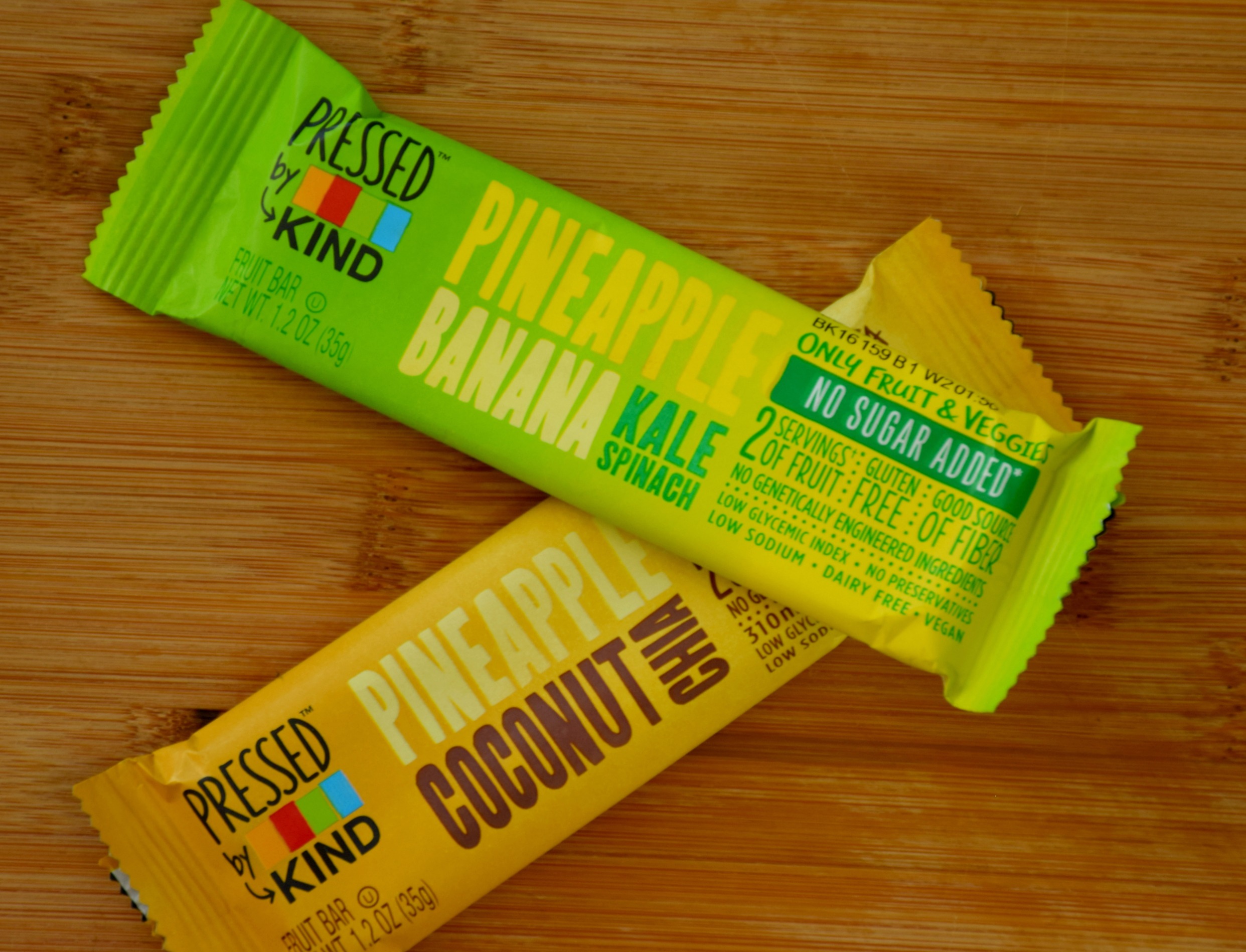 Have a fruit-snack-lover in your family? They will love Pressed by KIND bars just as much! These bars are made of pressed fruits and vegetables or fruit and chia. They are an easy way to add two servings of fruit to your daily routine with five ingredients or less with no added sugar.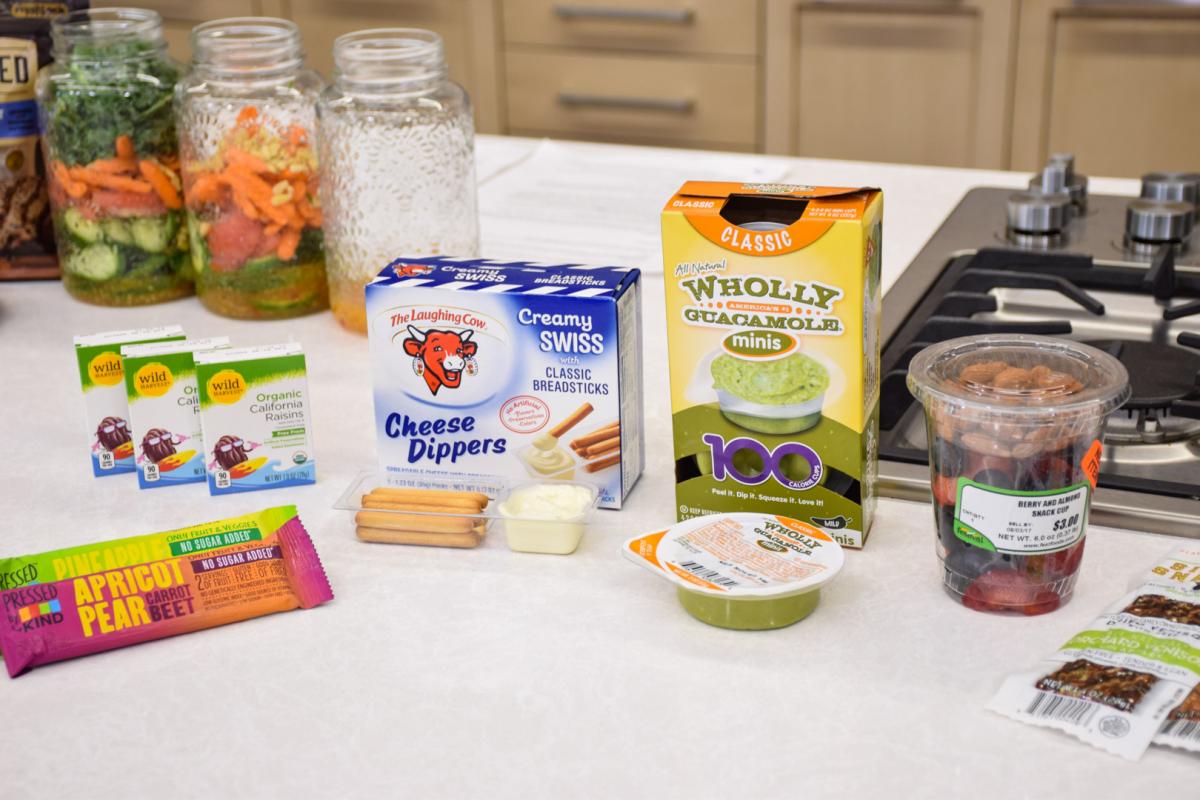 Wild Harvest Single Serve Raisins
Did you know that all forms of fruits and veggies count towards our daily recommendation? Dried fruit without added sugar, like raisins, are a nutritious, delicious and convenient snack option. Raisins are also great to add to trail mix, yogurt and even mashed potatoes!
The Laughing Cow® Cheese Dippers
Perfectly portioned and shelf stable, Laughing Cow Cheese Dippers include rich, creamy cheese paired with crunchy breadsticks. (not gluten free)
Wholly Guacamole Minis + Dippers
Perfection comes in small packages, right? These Wholly Guacamole Minis contain the hand-scooped flavor of Wholly's Classic Guacamole, just in a snack size. These guacamole minis are great paired with crackers, veggies and chips as a snack or spread on your favorite sandwich combination.
An easy way to make lunchtime fun and extra special for your kiddos is to slip a joke in their lunchbox! Check out this roundup of lunchbox jokes from Super Healthy Kids®.
Have a question about nutrition? Our Mealtime Mentors would love to help! Reach out at AskFestivalDietitians.com or find them on Facebook, Instagram, Pinterest and Twitter.

Disclaimer: The information provided here is intended for general information only. It is not intended as medical advice. Health information changes frequently as research constantly evolves. You should not rely on any information gathered here as a substitute for consultation with medical professionals. Information may not be reproduced without permission from Festival Foods. We strongly encourage guests to review the ingredient lists of suggested products before purchasing to ensure they meet individual dietary needs. All products not available at all Festival locations.